More and more Belgians dying abroad
Figures published by the daily Het Laatste Nieuws show an increasing number of Belgians are dying abroad while on holiday. The daily death toll has now risen to three a day.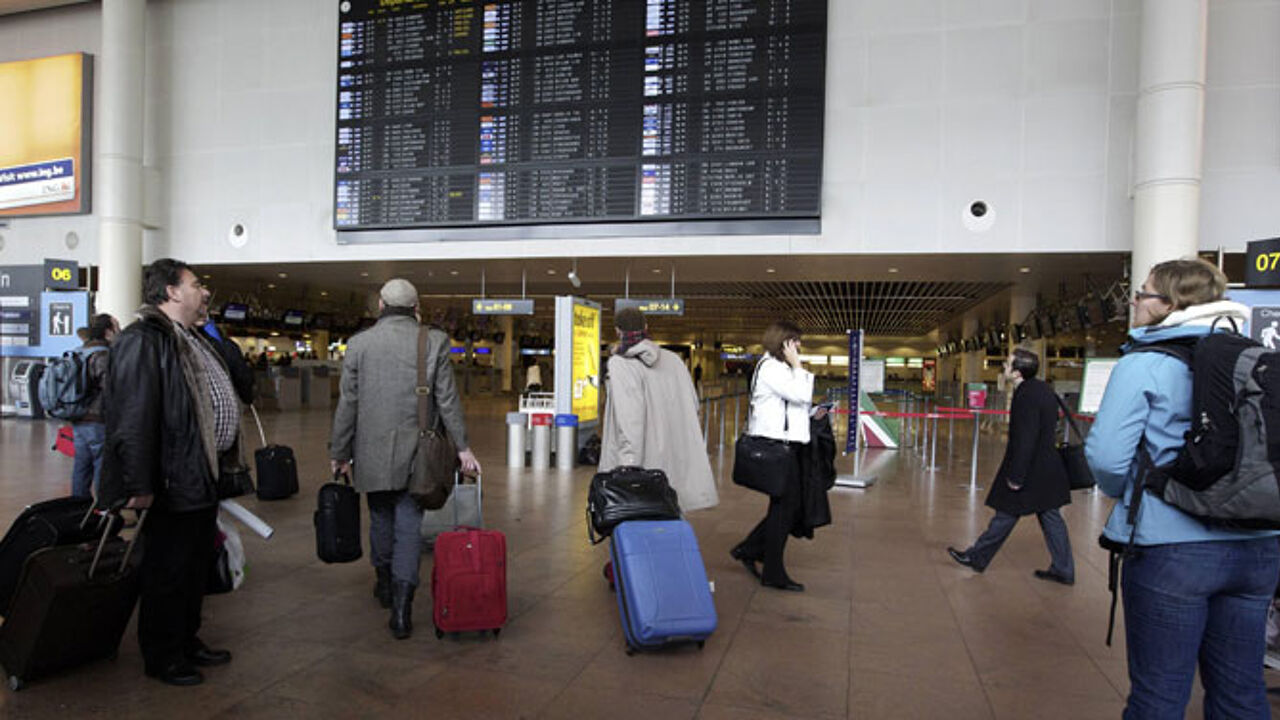 The figures come from holiday insurers. The big insurers have already counted 115 fatalities. Add deaths recorded by other smaller companies and it works out at three fatalities a day.
Experts say that the rise is partly due to an increasing number of older people that are going away on holiday. Nowadays age is no longer a reason to stay at home. Heart failure, other illnesses and natural causes are often listed as the reason for the deaths.
Many Belgians are also perishing in traffic accidents abroad. This figure has risen because Belgian people are no longer opting for holidays in neighbouring countries as much as they used to and are heading further afield to countries where the traffic situation may be more dangerous.