Record number of illegals along the motorway
Last year 367 undocumented people were detained along the Brussels Ostend motorway. Last year's rise continues a trend set in previous years and comes despite the closure of several car parks.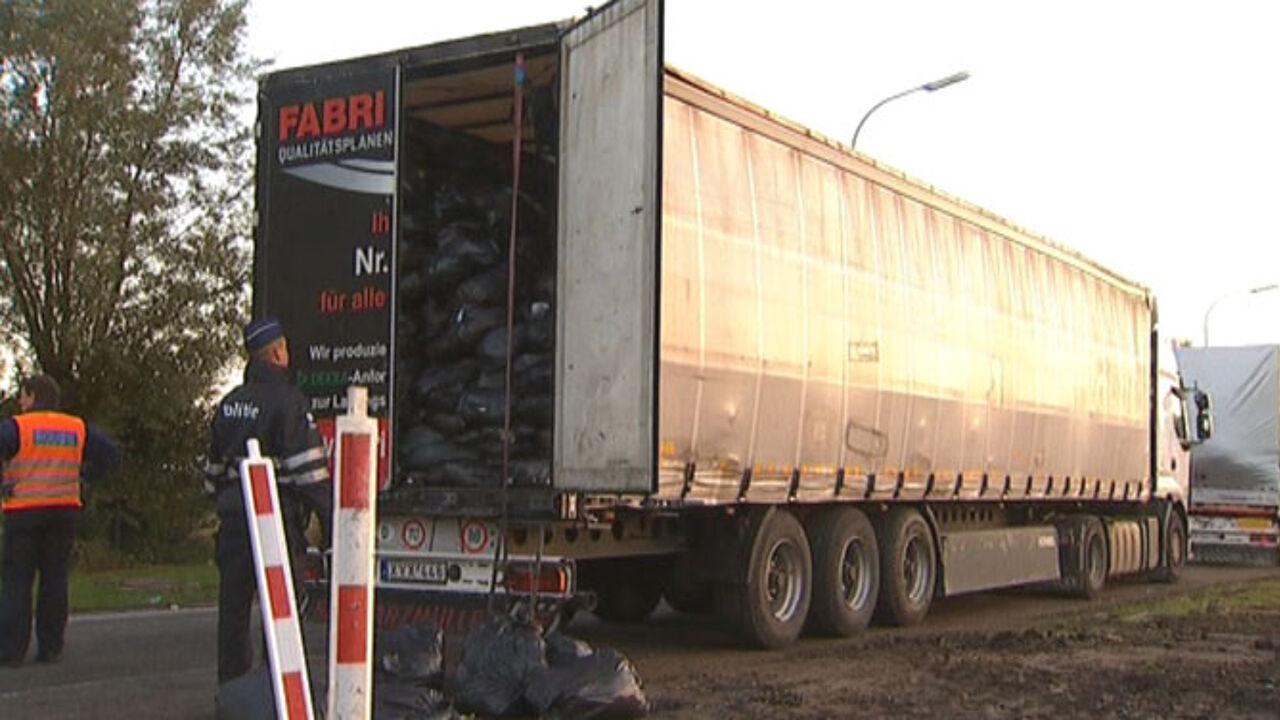 Most of those held are migrants from Iran, Syria, Afghanistan and India, who with the help of people-traffickers hope to board lorries bound for the UK.
Car parks including the one at Westkerke have been closed recently in the hope this would deter illegals, but the move doesn't seem to have had much impact.
Wim Bontinck of the federal police human-trafficking unit: "Experience teaches us that the people-traffickers have their eye on the car parks and focus their action on the ones that have remained open. There's greater activity at Jabbeke and Drongen. Figures for the present year are not yet complete but we see a continuation of the same trend."