Standard de Liège lost the first leg of their Champions League qualifier against Russia's Zenit Saint Petersburg, 0-1. A dominant Zenit performance in Liège resulted in one goal, although it could have been more as Zenit struck the woodwork twice. If Standard are ousted, they can still move on the Europa League group phase.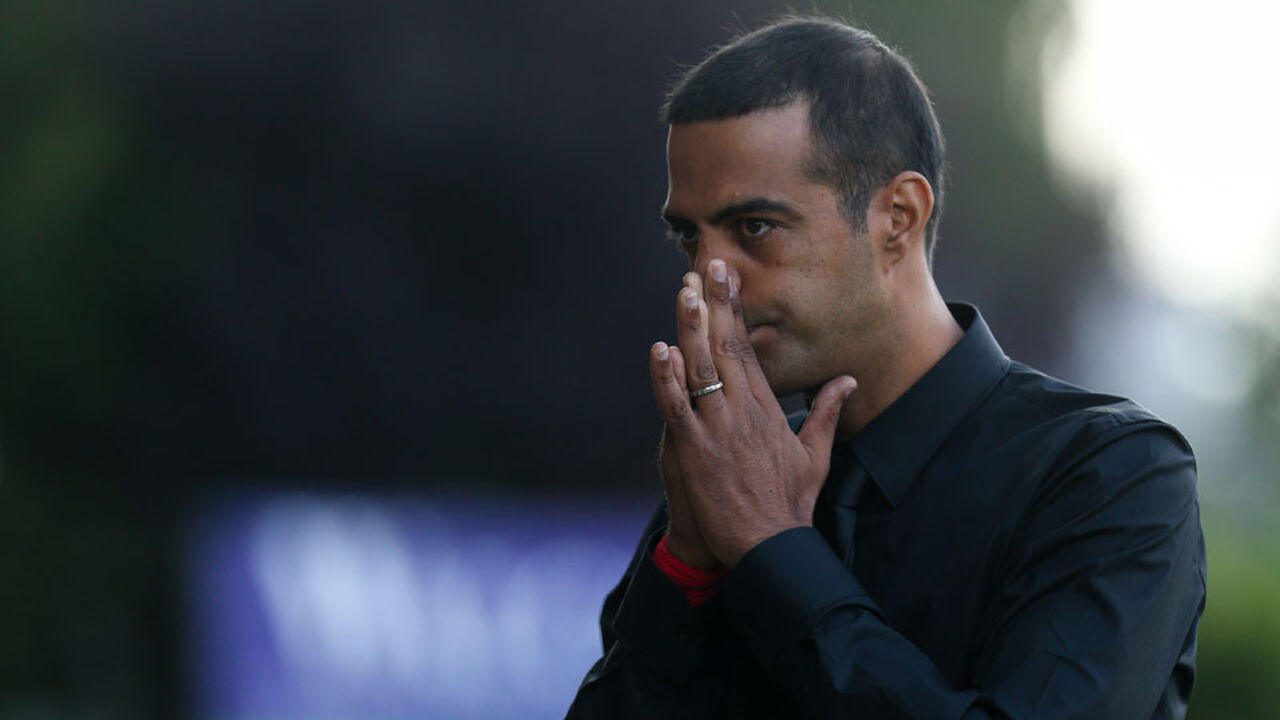 It may sound strange, but Standard fans were actually not too disappointed. There were fears the club could be humiliated by the stars of the rich Russian team as Standard are adrift in the domestic competition. A sheer lack of quality after some key players left the club without proper replacement, is now having a major impact. Coach Guy Luzon almost begged his chairman, Roland Duchâtelet, for new players, but still hasn't got them for the moment.
Zenit dominated as expected, with Shatov making it 0-1 on 16 minutes after a super Zenit effort. Danny was the Zenit maestro, and almost put the icing on the cake with a goal, but his shot stranded against the post. Standard had their best chance in stoppage time, but striker Igor De Camargo headed wide.
The Scottish striker Tony Watt was unable to turn the tide after had come came on the pitch on 66 minutes (photo below), as a substitute for Geoffrey Mujangi Bia. Watt had one good chance but found the goalkeeper on his way.
"Second half was better"
Standard coach Guy Luzon told reporters after the match he gives his team "a 4 per cent chance" to qualify in next week's return. You should know that he had put the odds for his team at 5 against 95 or 5 per cent before the game, in a cynical mood to denounce the lack of quality in his squad.
"In the first half, Zenit were just too good. But we played a better second half showing a good fighting spirit. We'll try to get the maximum out of the return match!"