Small cracks discovered in old Belgian fighter jets
Small cracks have been discovered in the bodywork of three Belgian F16 fighter jets, the Belgian military has announced. The affected jets were only being used for training flights and can seat two pilots. The normal, one-seater fighter jets that are being deployed in foreign missions, are not touched by the problem, the Belgian Airforce claims.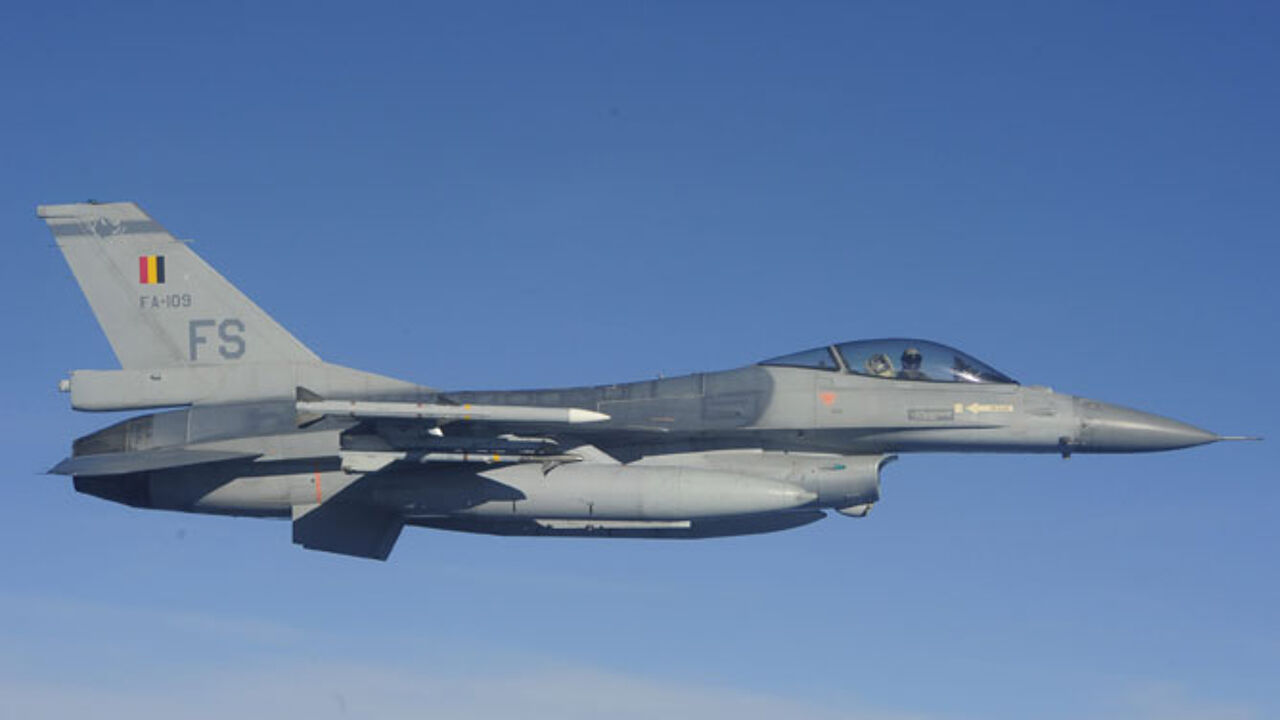 Belgium has ten of these two-seater aircraft. They have already been repaired. The problem came to light after the Americans had discovered similar cracks in their fighter jets, after which they advised other countries using the same type of aircraft to subject their fleet to extra checks.
"We detected problems with three fighter jets and the necessary repairs have been done," explains General Claude Van de Voorde of the Belgian Airforce. "We worked out a schedule for extra checks for the whole F16 fleet, which involves inspections every 20 hours."
Apart from the 10 jets used in training sessions, Belgium also has some 50 normal fighter jets (photo below). The F16's are 30 years old on average.
"We should keep our credibility"
This latest incident will refuel the debate whether Belgium should earmark extra cash to buy new fighter jets in hard economic times. The idea was launched by Defence Minister Pieter De Crem, but could not count on wide support.
Mr De Crem wants the next government to make a decision on the issue and claims Belgium needs to replace its fleet by 2020 "in order not lose its credibility in foreign missions." The cost of one new fighter jet is estimated at 100 million euros. Belgium would need 40 to replace its whole fleet.