Foreign diners defrauded in Brussels restaurant
A Brussels waiter has been detained after he was named as a suspect in a case of credit card fraud involving a restaurant in the Brussels tourist hotspot Korte Beenhouwersstraat. He is alleged to have copied credit cards belonging to foreign diners together with his brother, who is now also under detention.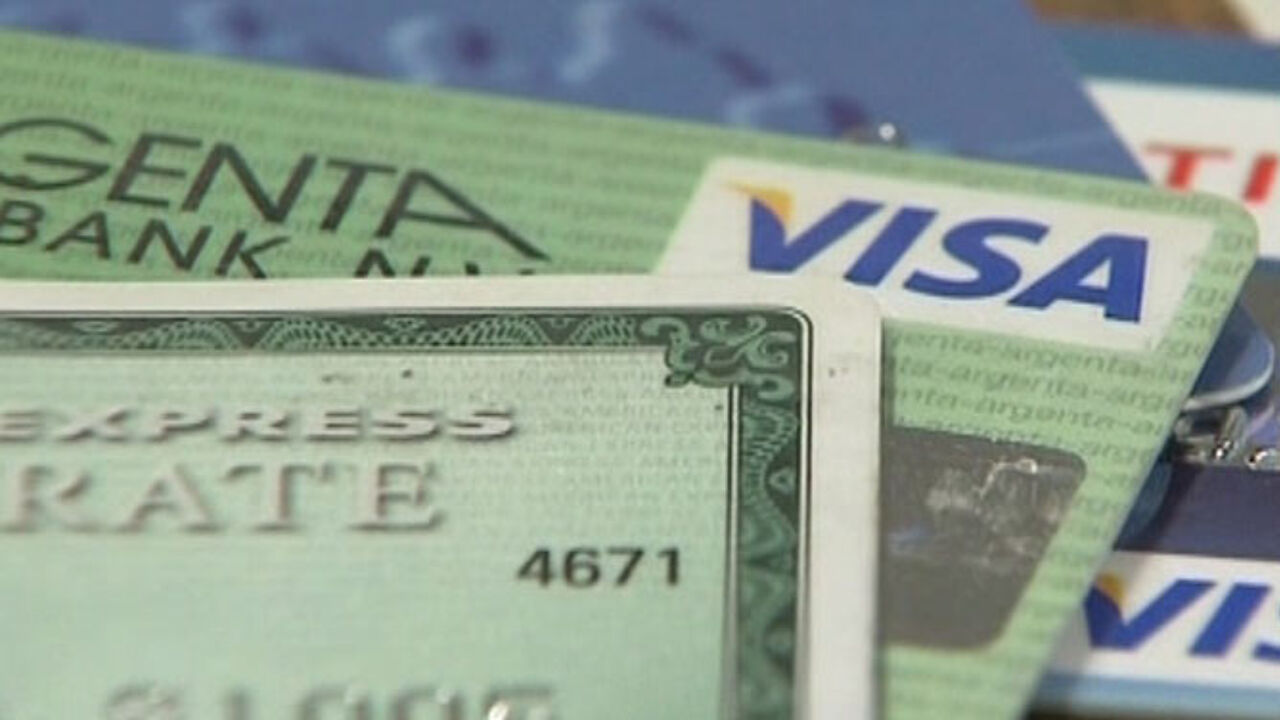 A second waiter is also believed to have been involved but he was allowed to go after a questioning.
The suspects are thought to have used the copied cards to make purchases with them. The matter came to light after the company that manages the credit card system, ATOS Worldline, received complaints from customers from America, Asia and Africa about purchases in Brussels that they had never made.
When mobile phones, smartphones and computers were purchased in Brussels, Mons and Liège last May, these visitors had already left the country.
The trail led to a restaurant in the famous Korte Beenhouwersstraat, a favourite spot for tourists dining out in the Belgian capital. The suspects were identified after CCTV footage, invoices and vouchers from several eateries in the area were examined.
The fraudsters favoured credit cards without an electronic chip and allegedly copied the magnetic strip when payments were made. The data copied in this way could then be transferred onto virgin cards.
The three men are thought to have been defrauding diners for many months. Data from hundreds of cards was retrieved during a police raid.