Only 1 in 4 children takes the bicycle to school
The number of school children taking the bicycle to get to their local school has reached a 20-yar low, research by the Flemish government reveals. Children and their parents are relying more on public transport nowadays. The trend can be explained by different factors.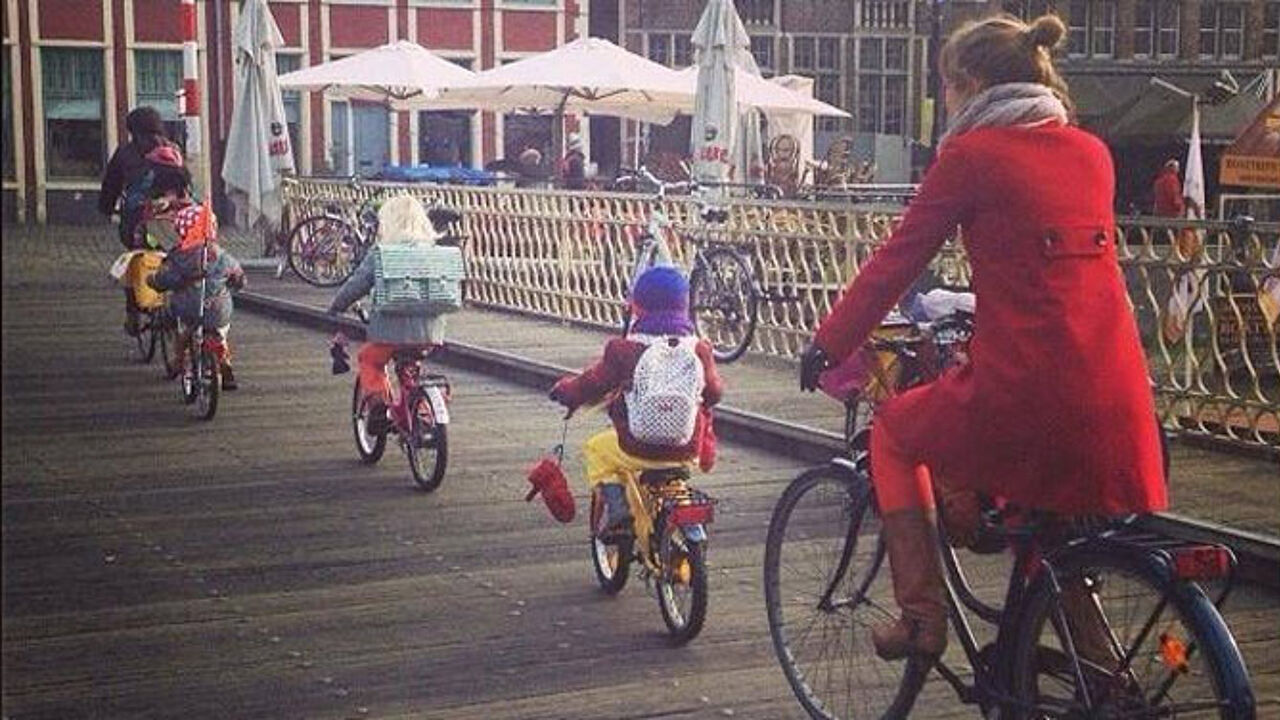 The number of 25 per cent marks a substantial drop compared to the 40 per cent seen at the turn of the century. It's especially children in primary school that are leaving the bicycle in the shed. They are taking public transport more often.
Werner De Dobbeleer of the Flemish Foundation For Traffic Knowledge says that different factors are playing a role: "Some parents consider it too dangerous. But we have to add here that the younger children start to gain experience, the safer they will be at a later stage due to the experience they built up."
"Another explanation could be that parents simply don't have the time any longer to guide their children to school by bike. A solution here could be to create so-called cycling pools to have them cycle to school together, in groups, accompanied by teachers or parents."