Were Hull City too confident in Lokeren?
Fresh Europa League action saw Belgian Cup winners Sporting Lokeren move past Hull City (1-0) in the first leg of the final preliminary round. Club Brugge travelled to Switzerland and beat Grasshoppers Zurich (1-2). The return legs are scheduled for next Thursday.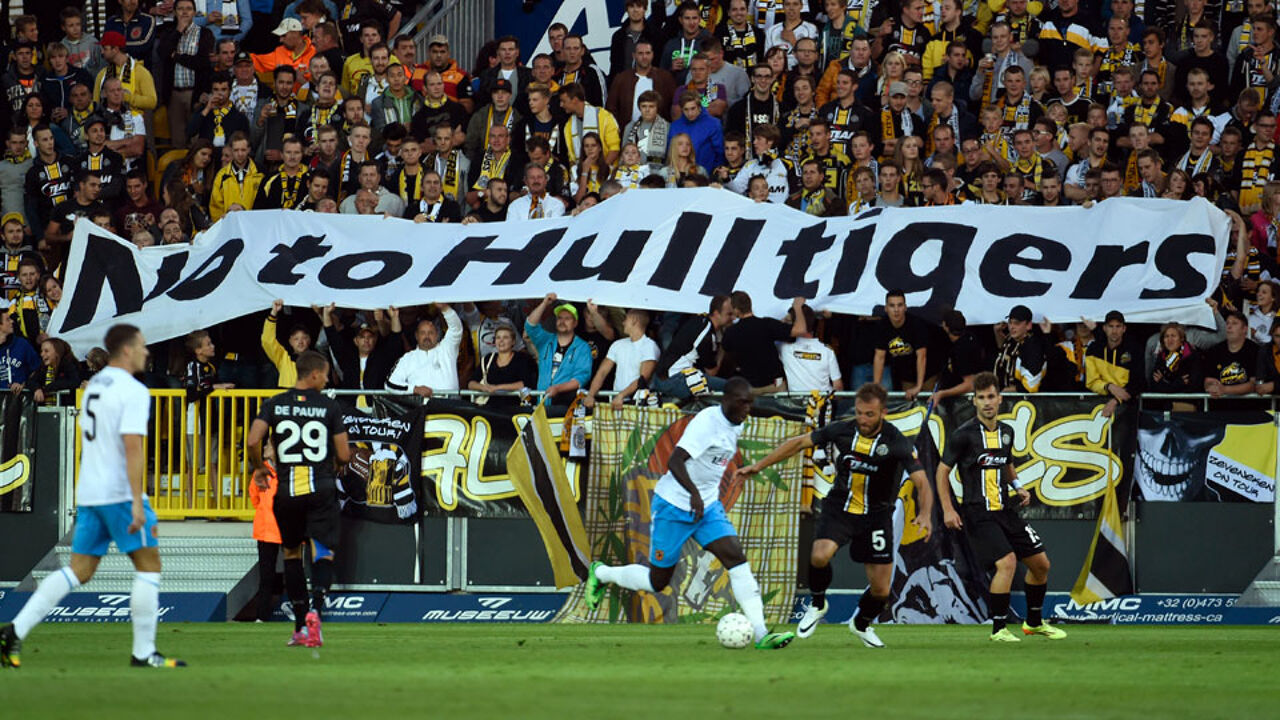 Sporting Lokeren played a poor first half, but a better second half to move past English Cup finalists and favourites Hull City, although they needed some help from Hull goalkeeper Allan McGregor. Lokeren playmaker Hans Vanaken scored the only goal of the match on 58 minutes, with Lokeren goalkeeper Davino Verhulst doing the rest and keeping a clean sheet, securing the home win.
Hull Manager Steve Bruce changed his team in 9 positions compared to the Premier League match against QPR, arguing the league is more important than Europe. Lokeren coach Peter Maes told reporters that Hull did not field a so-called "B-squad" though. "They are all expensive and good players. You don't play in England if you have nothing to offer."
Steve Bruce said "we made one mistake and paid it cash. (...) We will have a heavy task next week at home, but we will give it all."
Club Brugge came 1-0 behind in Zurich, but managed to turn the tables through Polish winger Waldemar Sobota and Spanish playmaker Victor Vázquez. The final score was on the boards after only 16 minutes of play.