Football: Alex McLeish new Genk manager
Scotland's Alex McLeish is making the switch to the Cristal Arena. The 55-year-old has signed a two-year contract and will hope to improve the Limburg club's poor performance last season.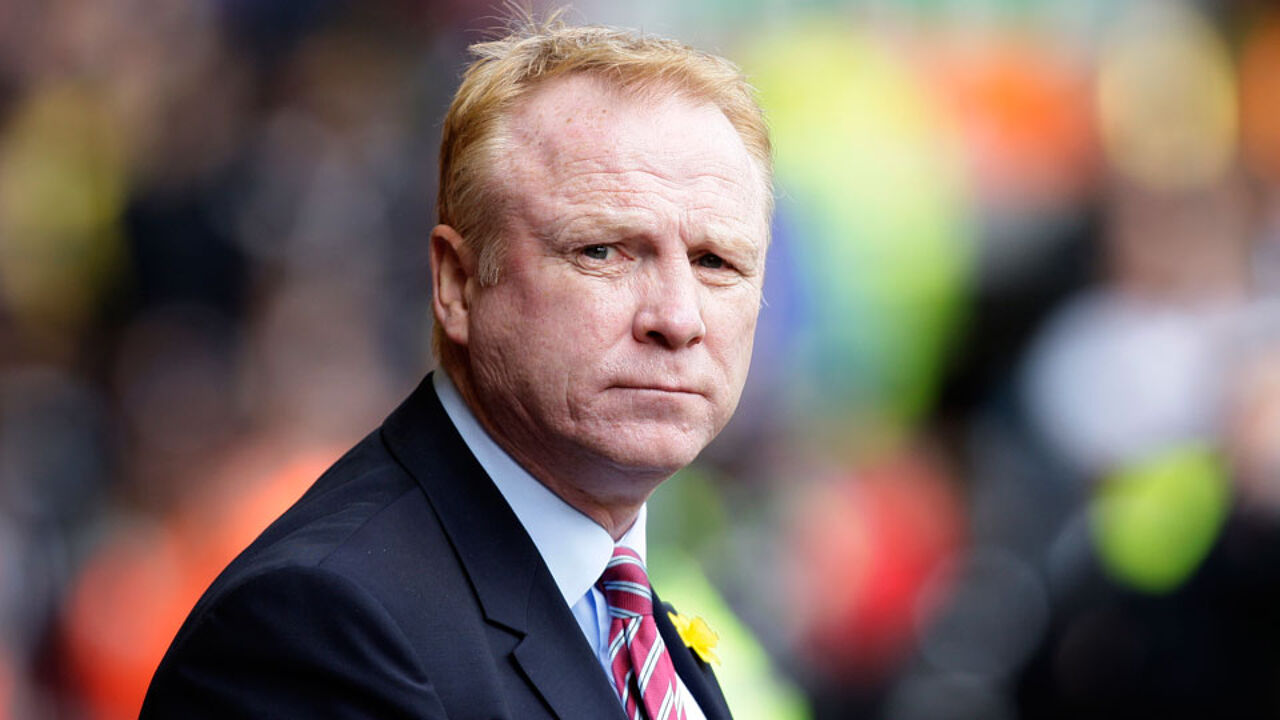 AP2012
The Scot has worked with Motherwell, Hibernian and Glasgow Rangers.
McLeish also served as Scotland manager briefly in 2007, but stepped down to manage Birmingham City in the English Premier League winning the League Cup in 2011.
McLeish then made the rather strange switch to City's rival Aston Villa. Villa sacked him the very same season and McLeish moved on to Nottingham Forest. He has been without a club since February 2013.
Alex McLeish's playing career includes 16 seasons as centre fullback at Aberdeen. He also played for Motherwell and has 77 caps for Scotland.
The Genk club authorities took their time finding a replacement for Emilio Ferrera, who parted company with the club after their first game.
Genk technical director Gunter Jacob: "We've had McLeish in mind for a while now. We were worried we had put our sights too high and that a Brit might not be inclined to take on the challenge in Belgium."
"We need somebody to set down the law and make sure it's respected. McLeish is more than a trainer with a firm hand; he's a good manager. He's somebody with a lot of experience, who has worked at a very high level and has a perfect reputation. I believe we have made the right choice."
McLeish's appointment inspired Genk to a 3-2 victory against AA Gent on Friday night.