Police academy: how do you make a fine disappear?
The daily Het Laatste Nieuws publishes claims that one of the chief instructors at the West Flemish police academy showed a younger colleague how to erase a speeding fine. The instructor was disciplined for helping his colleague to erase a 170 euro fine for speeding.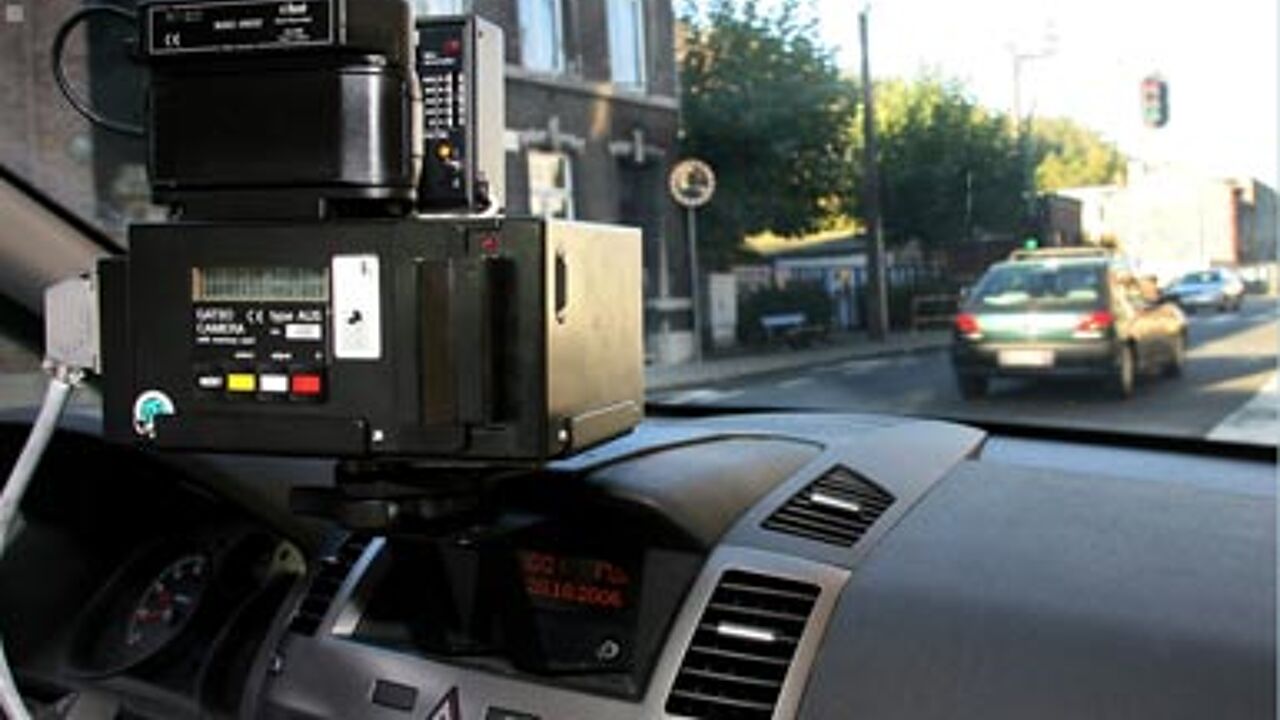 The daily says that the instructor intervened after his colleague, a fellow police officer, kept on complaining about the fine that he got for speeding at 80km/h where only 50 km/h is allowed.
The instructor is identified as the chief instructor at the West Flemish police academy.
The matter only came to light after another colleague became suspicious because all the complaining had come to an abrupt halt. He checked the computer and noticed that the fine had evaporated. The police officer reported the matter and triggered an investigation.
A spokesman for the West Flemish public prosecutor's office confirms that the two culprits have been disciplined and got 10% of their wages deducted for two months.
Yves Keppens of the police watchdog Committee P believes such matters are often swept under the carpet: "I can't say it happens often - that would be a shame - it occurs exceptionally and rarely comes to light."
Yves Keppens insists that the watchdog takes such matters seriously: "The public prosecutor's office must proceed if criminal acts have occurred. We will get involved if there is general abuse."