Schoolboy attacked with knuckleduster and knife
Brussels police detained two youngsters after one of them attacked a pupil at a local school with a knuckleduster and a knife.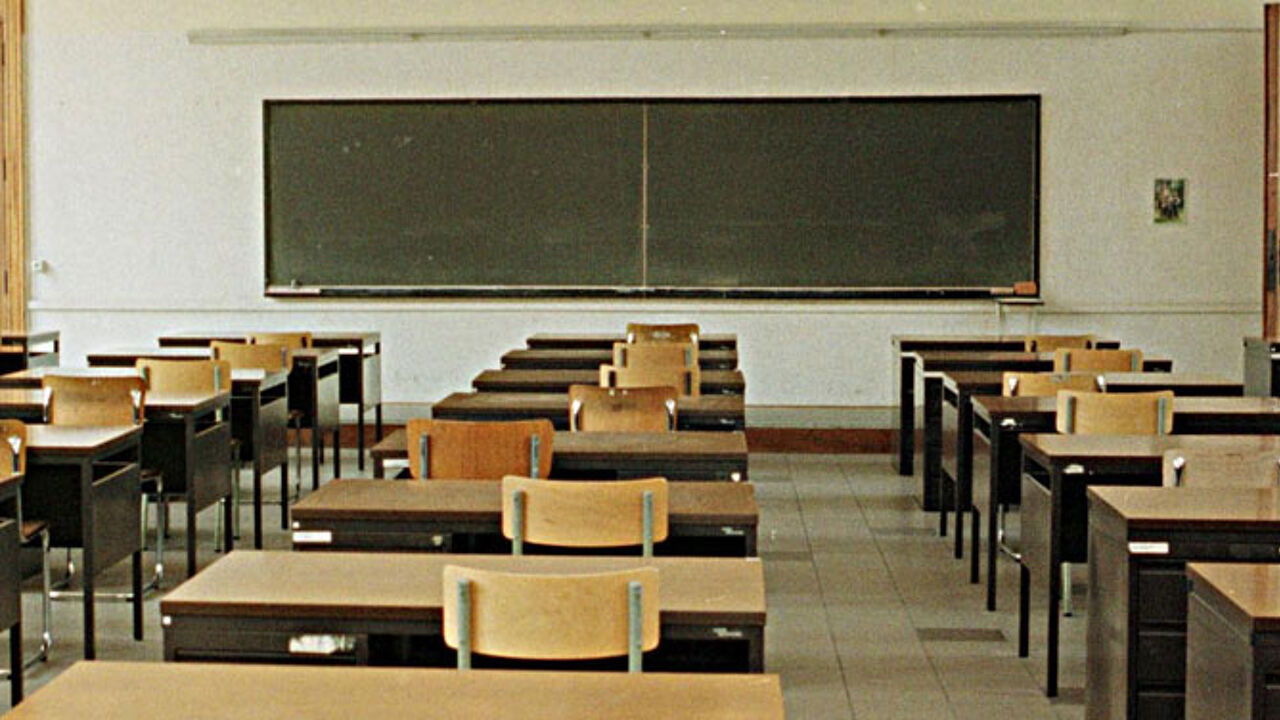 The incident occurred in the Félix Sterckxstraat on 19 June. The victim was walking in the street near his school when he was attacked by a 19-year-old on a bike. The victim had to seek refuge in his school when his assailant attacked him with a knuckleduster and a knife.
The victim told police that he thought a 17-year-old fellow pupil was to blame for the attack because he was suspended following a brawl. He provided police with a description of his assailant, another youngster, allowing police to detain him within days.
The 19-year-old admitted acting at the request of the second suspect, the victim's fellow pupil.