Belgium's ugliest houses in print soon!
A new 'must-have' publication for Belgium-addicts will roll off the printing presses this autumn. The tome entitled 'Ugly Belgian Houses' will include photographs of some of the strangest homes in our country.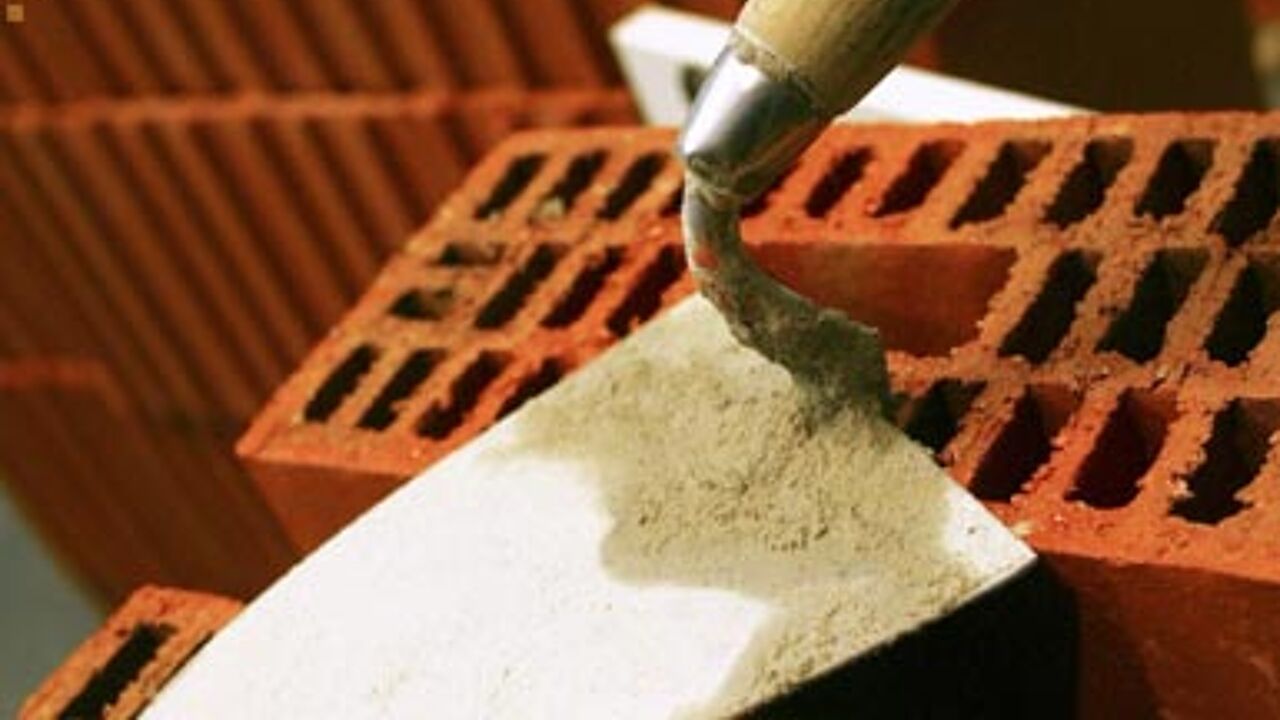 It was Hannes Coudenys, the man behind the blog 'Ugly Belgian Houses', who took the photographs. Coudenys was struck by the wealth of bizarre edifices in northern Belgium and assisted by his friends and acquaintances he started to write a regular blog.
"If you travel across our extremely built up region, you immediately notice how ugly the houses are" the blogger noted in several interviews conducted when he first became interested in the topic.
The book contains photographs of what he believes are the fifty ugliest houses in our country, background information on the edifices and interviews with the people who live in them.
Though there's no point in arguing about taste and there are probably no really ugly houses in Flanders the blogger posts photographs of striking accommodations across Flanders and accompanies them with a few tongue-in-cheek comments. Today thousands of ordinary Flemings follow his insights on Facebook and Instagram.
Is your house among those included on the website? Don't worry, people who prefer not to see their property castigated can have their home removed by simple request.