Sack for driver who pushed woman off De Lijn bus
A subcontractor working for the Flemish local transport company De Lijn has dismissed a driver caught on camera pushing a woman off his bus. It was a fellow passenger who recorded the violent incident using his mobile.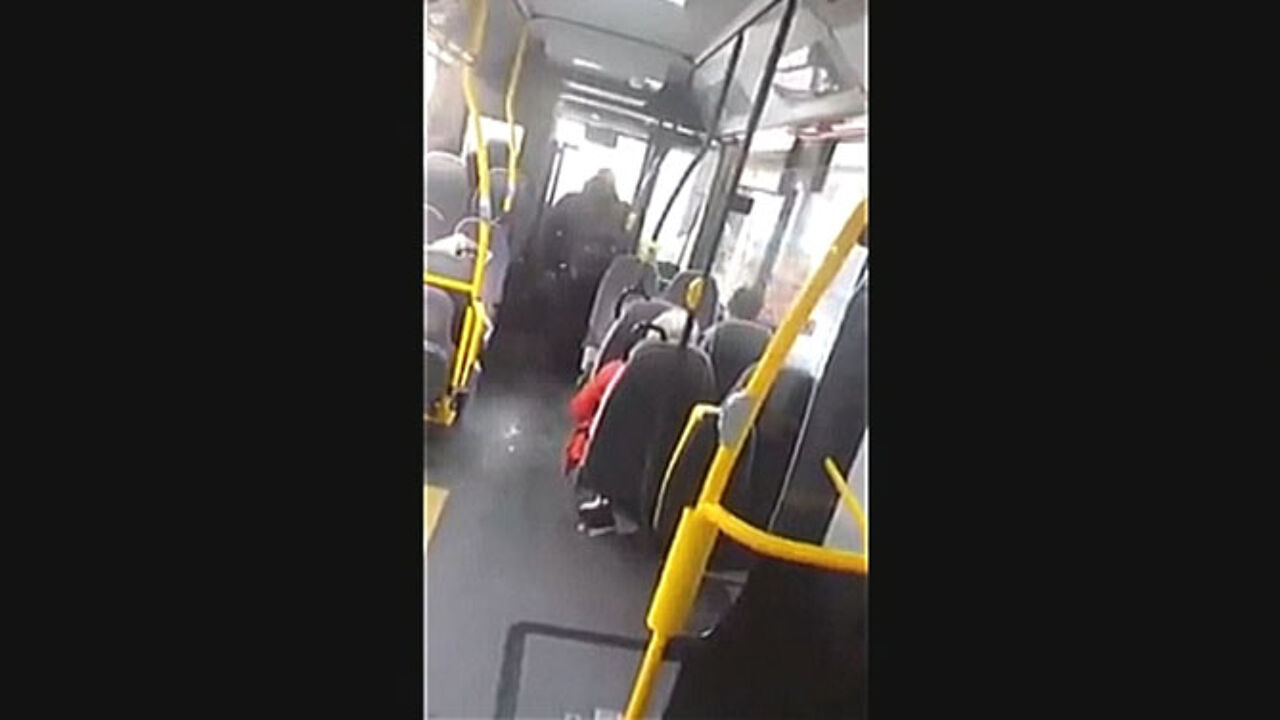 The fracas occurred outside Mechelen Station last Wednesday. The footage shows how the driver has an unpleasant argument with the woman about her fare .
The driver shouts: "This is the second time you try this on." The woman responds with the screeching words "This is a valid text."
The footage shows how the woman, who claims to be with child, is pushed off the bus in a rather aggressive fashion.
The driver was doing the Zaventem-Mechelen run. He was not employed directly by De Lijn, but by a subcontractor.