Would-be ministers burn the midnight oil
Representatives of the four centre-right parties hoping to form the next Belgian Government burned the midnight oil for a first time on Saturday night. Politicians representing the Flemish nationalists (N-VA), Christian democrats (CD&V) and liberals (Open VLD) and the Francophone liberals (MR) discussed the public sector, foreign trade, defence and mobility.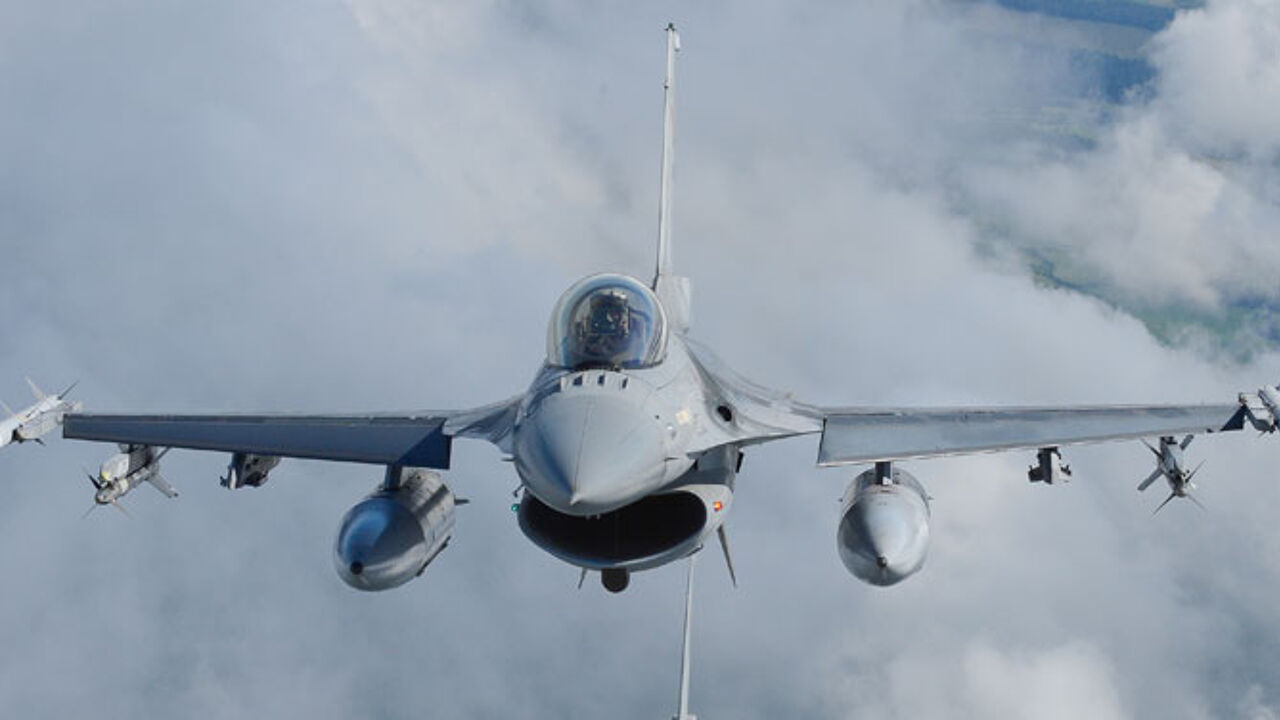 The next government has to take a decision on a replacement for the Belgian air force's F-16 fighter jets, a costly affair and a decision that will not be taken lightly.
The negotiators are considering lower retirement pensions for Belgian civil servants too and for workers in our prisons and at the state-run rail company to provide a minimum service when they take industrial action.
The discussion document prepared by Prime Minister-designate Kris Peeters (CD&V) and liberal leader Charles Michel speaks of civil service pensions at levels comparable to those in the private sector. Life tenure and dismissal provisions were also discussed.
The liberal parties are most eager for the rail company to provide a minimum service, while the Christian democrats with strong ties to the unions are more reluctant.
Belgian trade unions claim that guaranteeing a minimum service wouldn't be feasible and infringes workers' right to strike, though it does exist elsewhere in the EU.
The liberals are also eager for the Belgian state to withdraw from its position as main shareholder of companies like telecom giant Belgacom and postal service provider Bpost that are partly state owned.