57 cities and municipalities in dire straits
As many Flemish cities and municipalities are facing financial woes, it has been calculated that 1 in 6 of them will find it hard to present a balanced budget by 2019, as the Flemish government is asking them. The list of 57 includes some "big names" such as Antwerp and Ghent. Their finances will be monitored even more intensely by the government.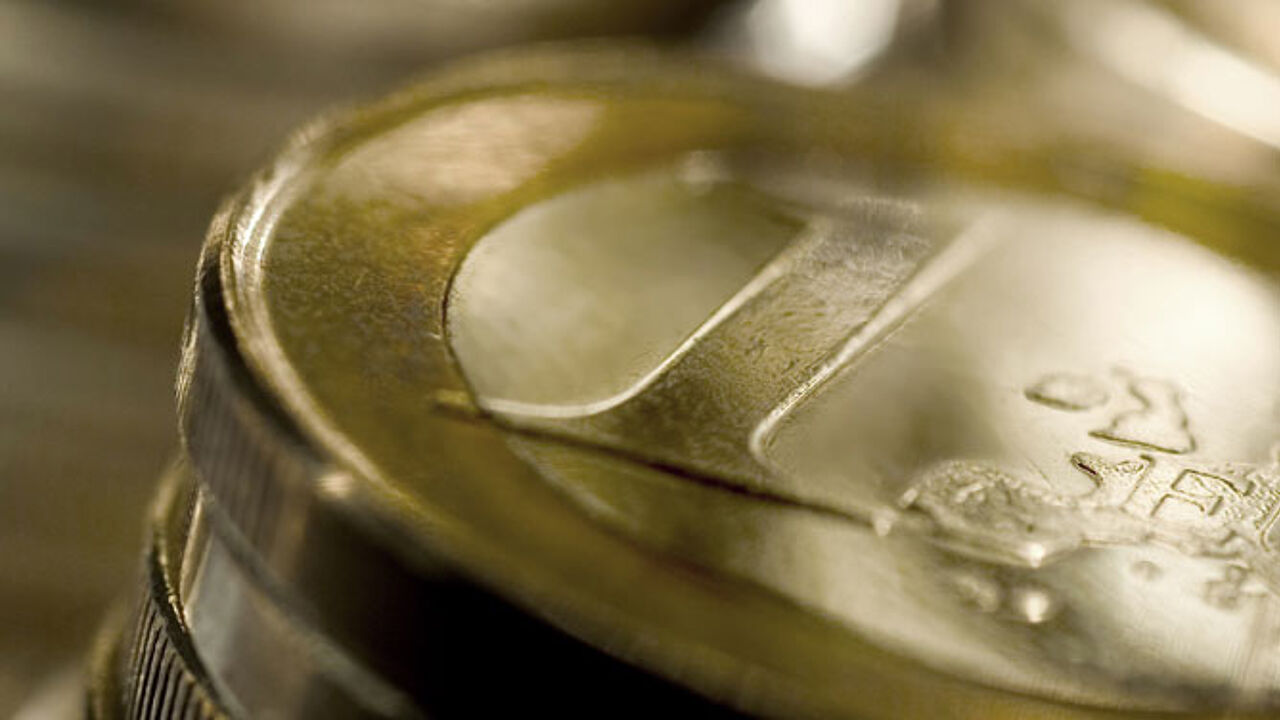 The figures were revealed by De Standaard, citing a report compiled by the Belfius banking group. The Flemish government asked all 308 Flemish cities and municipalities to submit a detailed long-term budget plan for their current 6-year term - which runs until 2019. Belfius collected the different data and compiled a report, which shows that 57 of them will have to make an extra effort to reach a balanced budget by 2019, as was demanded from them.
Rudi Hellebosch of the Flemish Agency for Home Affairs explains that these cities or municipalities will be watched from close by from now on. "If it turns out that their budget plans are not sustainable, the governor will suspend them and their financial sources will dry out. In other words, they will be forced to make changes straightaway."
60 euros per person
There is no need to panic, says Hellebosch. "Local governments have always been subject to more stringent rules than the regional or federal level. We are going through rough times for the moment, but there is no need to be really worried."
Both small municipalities and bigger cities are facing extra efforts. The city of Ghent tops the list with a deficit of 60 euros per capita, Antwerp follows with 47 euros. Next on the list are smaller players like Waasmunster, Koksijde and Zelzate.
"There is no such thing as "good" and "bad" pupils"
The financial expert Jan Leroy of the umbrella organisation representing the cities and municipalities has pointed out that the local governments need time and is urging the Flemish authorities to be patient. "They are facing a huge challenge. This takes time."
He also doesn't want to speak about "good" and "bad" pupils. "One municipality may be making investments, in child care or a swimming pool for example, while the other one is tightening the belt. The second one may have fewer debts, but will the locals be happier there?"