"Power consumption can easily be cut by 800 megawatt"
The environmental pressure organisation Bond Beter Leefmilieu (BBL) has calculated that a more efficient electricity consumption in public buildings, schools, hospitals and office blocks can lead to a power saving effort of 800 megawatt without stringent measures being imposed.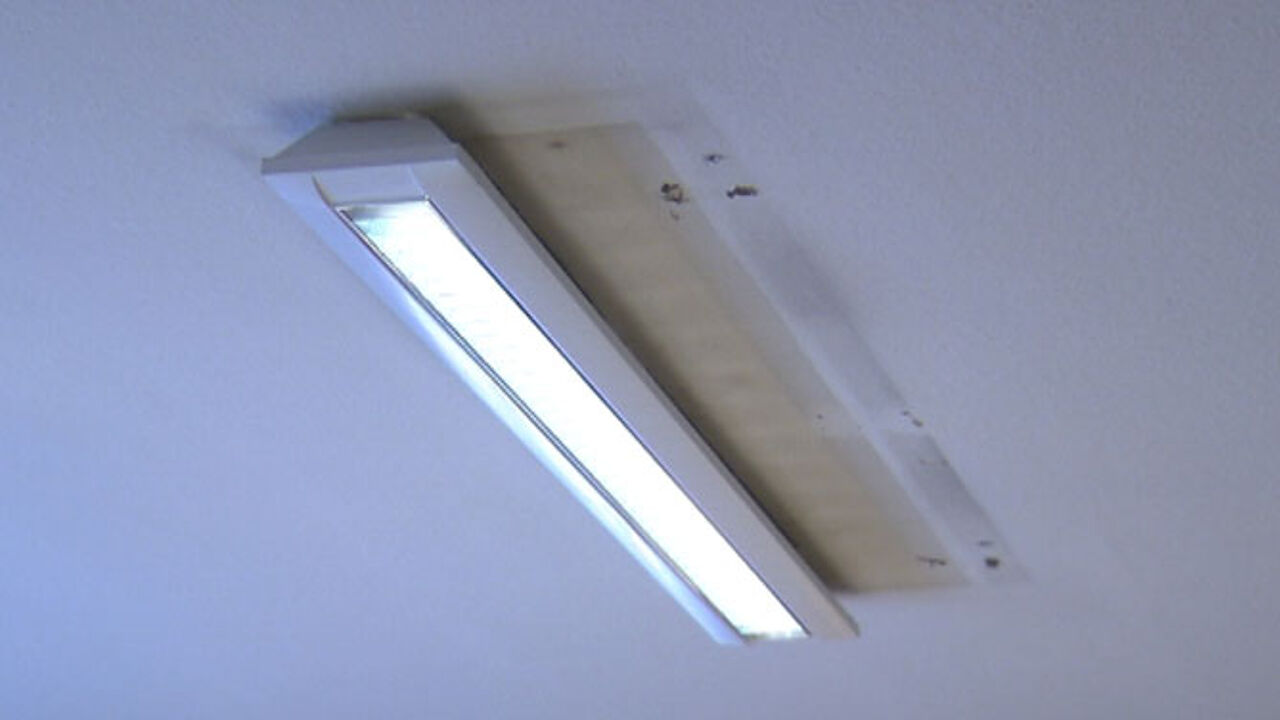 800 megawatt is almost as much as the total electricity capacity generated by the so-called "strategical reserves" which will come into play in the case of a general power shortage.
Sara Van Dijck of the BBL says that a lot of energy can be saved by installing more efficient light systems in big buildings. She also points to the fact that these measures can be taken in the short term. "You could have it implemented in a couple of weeks or months, and the extra investment will soon be compensated by the gains. The cost for efficient lights can be earned back in between 1 and 4 years after the investment."
Her plea comes as Belgium is facing a possible power shortage next winter, with possible black-outs to be imposed on several areas of the country.