"Westvleteren 12 will never be the same"
The West-Flemish Westvleteren beer, which won various awards for "the best beer of the world", will probably never look the same again if the European authorities get things their way. Bottles of Westvleteren 12 are now characterised by the absence of a label. New European legislation to be imposed in 2015 should ban this.
Concise information can now be found on the crown cap, but this is not sufficient, Europe argues. A label should mention all the ingredients used, and their origin. This will require a proper label on the side of the bottle, Westvleteren brewers realise. This would mean that the typical "naked" bottle will be replaced by a standard one with a proper label.
The new rules will certainly apply to bottles sold in shops, but it's possible that the bottles that are being sold at the abbey itself, would escape the new rules. This being said, some fear that "Westvleteren 12 will never be the same" once the European rules are implemented.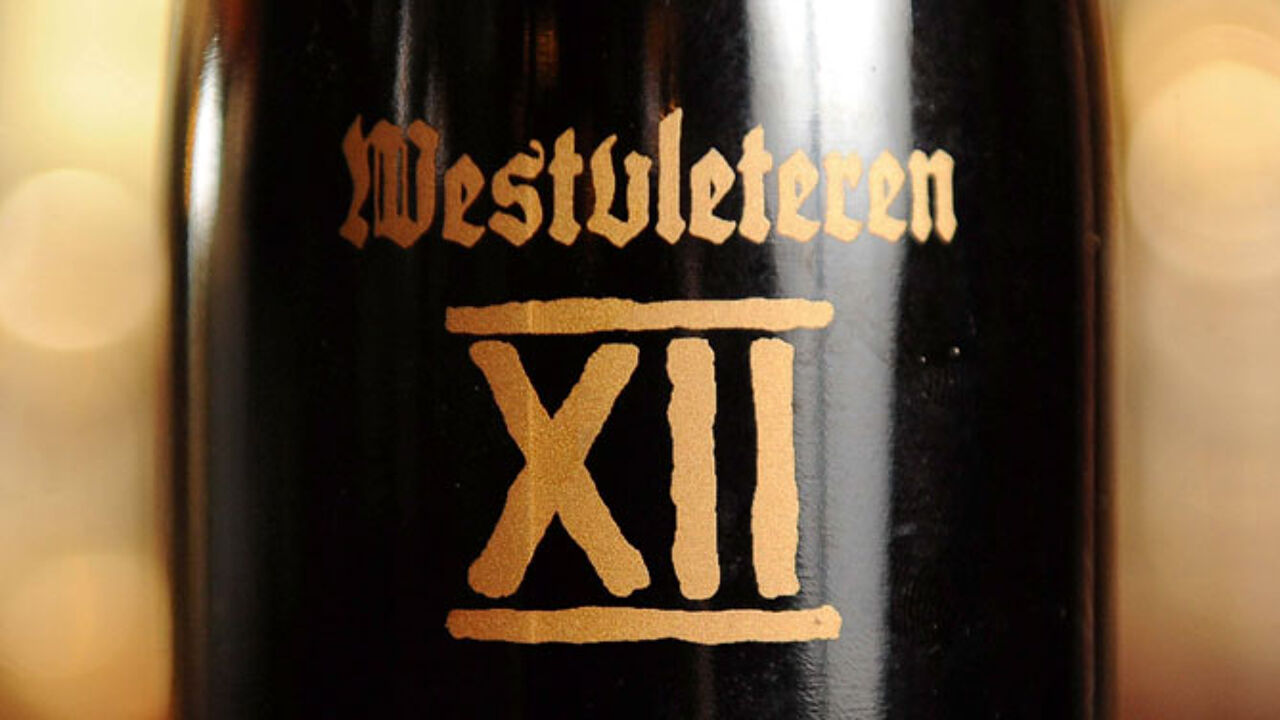 © Newsteam / SWNS Group