"Reyers Viaduct will probably have to be demolished"
The Reyers Viaduct in Schaarbeek is in such a bad state that it seems almost certain it will have to be taken down completely, the Francophone public broadcaster RTBF reports. The Brussels Mobility and Public Transport Minister Pascal Smet (Flemish socialist) has received a report compiled by a number of experts, but he will only make an official statement on Wednesday.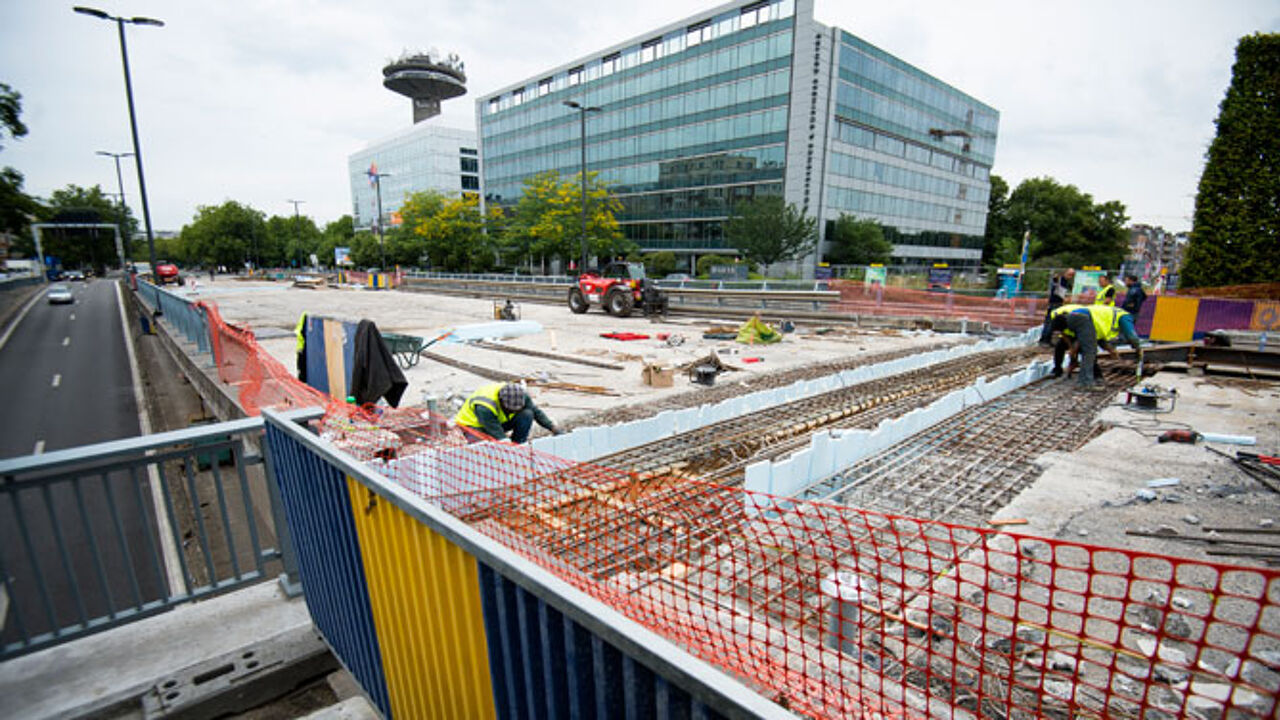 Pascal Smet ordered a stop to the big infrastructure works at the Reyers Viaduct early August. The renovation works on the old Schaarbeek complex had started in June, but they revealed that the fly-over was in a worse state than initially thought. It would cost 4 million to repair it thoroughly, instead of the original 2 million that had been estimated. It would also take much longer than planned.
Mr Smet earlier said that "we should really reconsider the present option. Is it a good idea to continue the present renovation project? Taking the complex down and creating a city boulevard would definitely be a better option for the locals." The minister next ordered a group of experts to compile a report on the matter. According to the RTBF, the main conclusion is that it would be better to tear it down altogether and to start from scratch. It would be too costly to renovate it and to maintain the viaduct in the future.
The option of a new boulevard is now emerging. The construction could take 3 years, says the Schaarbeek Alderman Denis Grimberghs. The Brussels government is expected to make a final decision in September. They will take into account different factors: what will be the impact on Brussels mobility, also taking into account the major works that are coming up at the Meiser roundabout; and who will foot the bill?