BA resumes flights to Ebola countries
Brussels Airlines (BA) is resuming its flights to Sierra Leone, Liberia and Guinea, 3 countries in Western Africa that are hit by the Ebola virus. The flights had been scrapped this morning because BA is no longer allowed to make a stop-over in Senegal, but a solution was found during the course of the day.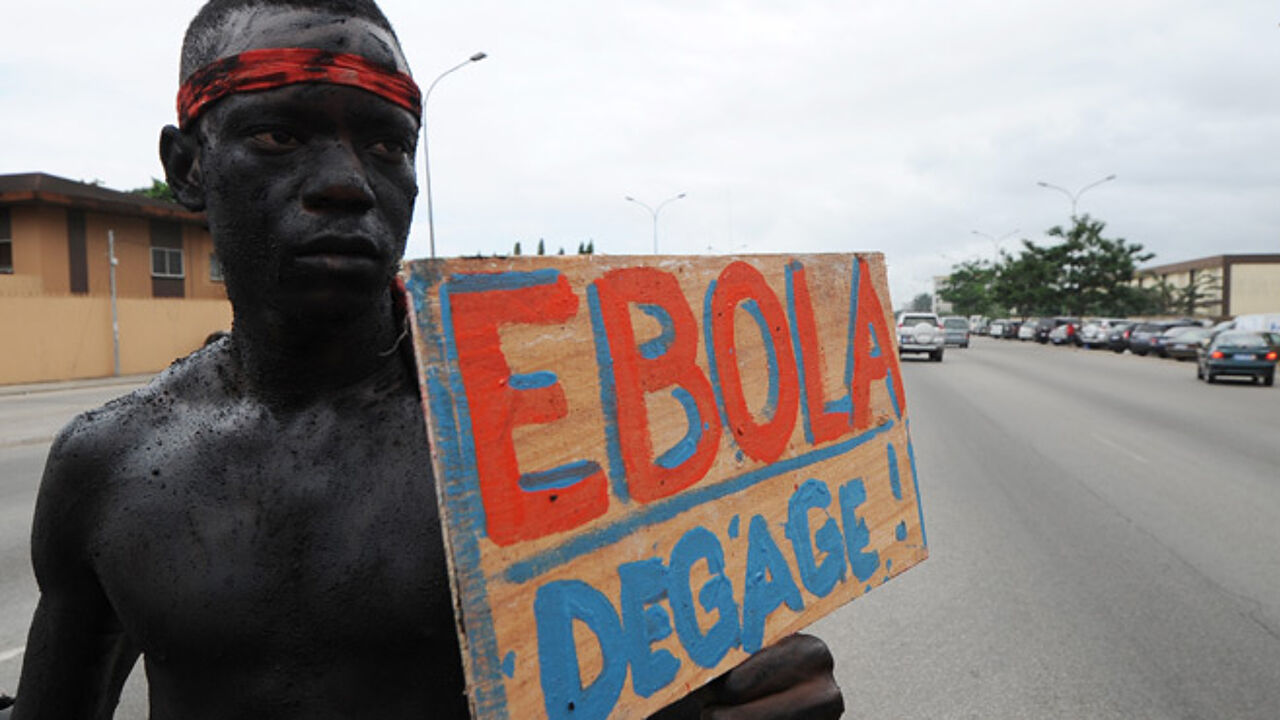 SIA KAMBOU
The morning started with bad news. BA did not make the decision because of the Ebola problem itself, but for practical reasons. It needs the stop-over in Senegal to change crews, but Senegal had taken the decision to ban all flights from Ebola countries.
BA was busy working out an alternative today. Spokesman Geert Sciot announced that BA will resume the normal flight schedule tomorrow, after a compromise was reached. A first flight will take off tomorrow with Freetown (Sierra Leone) as its final destination. Thursday will see a flight to Monrovia in Liberia and Friday a connection to Conakry in Guinea. There will only be a stop-over in Senegal during the outgoing flight.
The latest BA move is good news for local hospitals in the stricken area, as every flight brings relief aid and medicines. BA was the only European airline that still had flights to Liberia, Sierra Leone and Guinea. The World Health Organisation is calling on all airlines to resume their flights to the area. "We have 40 to 50 tonnes in relief aid and medicines ready to be transported to the countries battling Ebola", explains Geert Sciot. "The demand is huge. And there are big numbers of passengers waiting." A waiting list for Freetown is said to have no fewer than 700 names.