Jejoen Bontinck was locked up with James Foley
The Flemish youngster Jejoen Bontinck, who travelled to Syria to join the civil war last year, spent 3 weeks in captivity together with James Foley, the American journalist who was beheaded by the terrorist organisation Islamic State. Bontinck was questioned several times by American detectives who were trying to find out about Foley's whereabouts.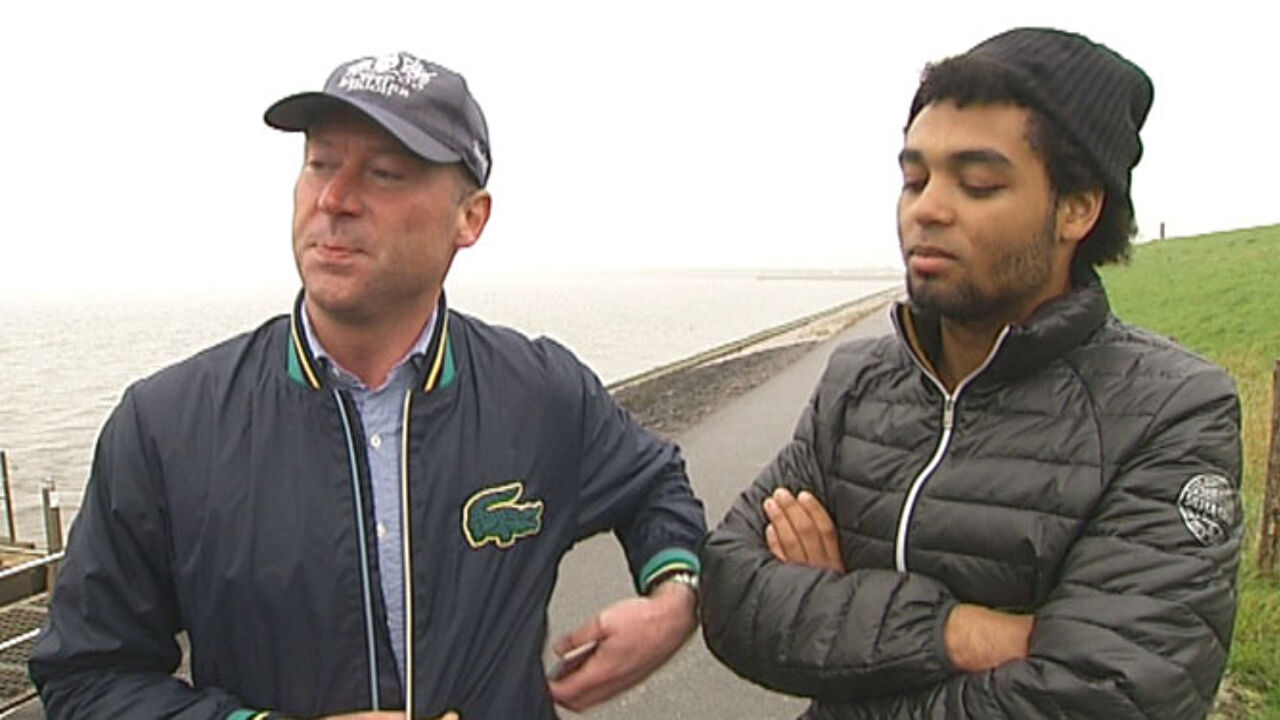 The Belgian Syria fighter Jejoen Bontinck leaves for Syria in February last year. He is put behind bars soon afterwards. The Flemish jihadists he had joined in Syria, do not trust him because he refuses to go to a training camp and wants to return home instead.
"He contacted me and told me "I want to get out of here, but I can't, because they've taken everything away from me", his father Dimitri Bontinck - who would set up a search for his son in a personal effort - told the VRT in March last year.
Bontinck makes the acquaintance of James Foley during the time he spends in captivity. "Jejoen ended up in a cell with James Foley. They spent several weeks together in that cell, in the summer of last year", Bontinck's lawyer Kris Luyckx tells the VRT. "When their ways part, because they end up in different cells, Foley and Bontinck make a deal. They would try to contact one another, or at least each other's family, once they would be free." Bontinck eventually manages to get back to Europe (picture: together with his father Dimitri in October 2013).
When Bontinck has come back to Belgium, he is arrested and questioned by investigators. He admits having spent 3 weeks behind bars with Foley. The Belgian judicial authorities report about the statements to American intelligence services. They travel to Antwerp, to question Bontinck on their own account. It's the first time they have news about Foley, about a year after he was kidnapped in Syria.
A couple of weeks ago, special American forces set up an operation to get American hostages in Syria free. The mission failed. It is not clear to which extent Bontinck's questioning contributed to this operation.