Bernard Wesphael released under conditions
The Walloon politician Bernard Wesphael (Francophone greens), who is currently under investigation for the murder on his wife, has been released from prison under conditions set by the Ghent judicial authorities. Wesphael is barred from talking to the press or to his wife's family.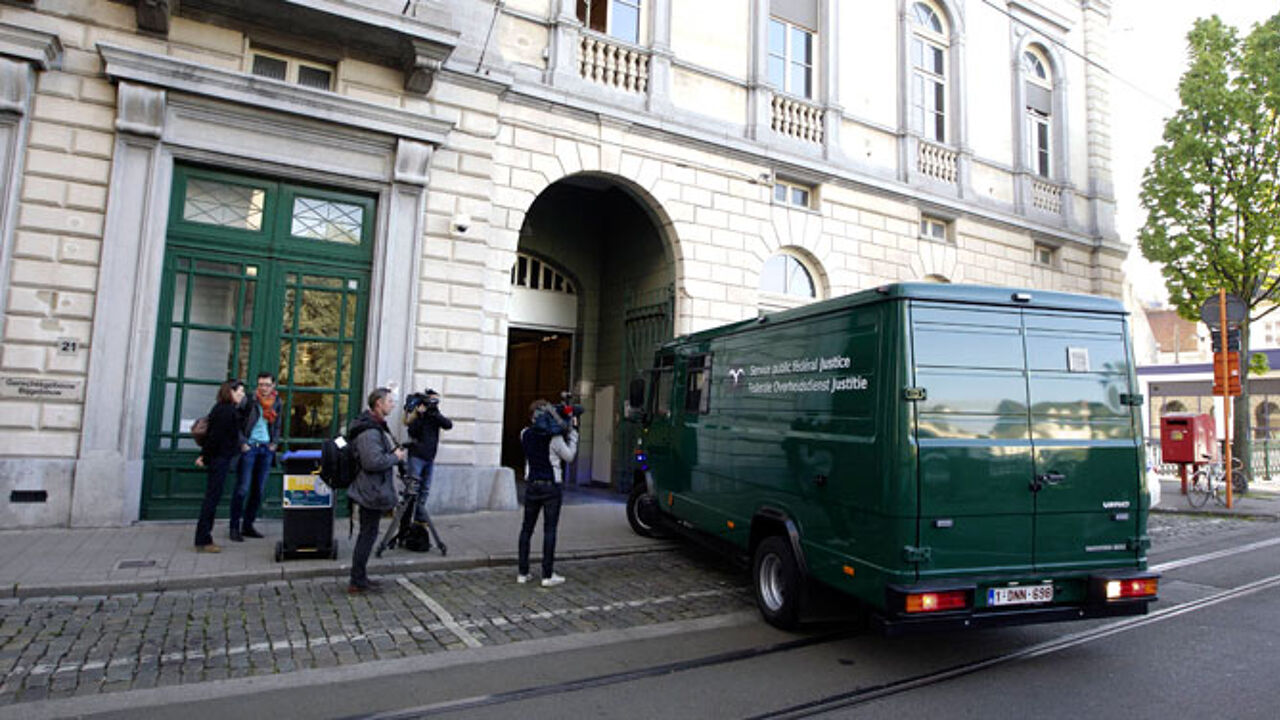 On 31 October 2013, the former MP for Wallonia and his wife were spending the night at a hotel in Ostend when, according to Westphael's account, the couple got involved in an argument and subsequent row. Westphael claimed to have discovered his wife's body in the hotel's bathroom the following morning. He maintains his innocence and calls the death a suicide. However, the post-mortem examination revealed that suicide or a natural death could be ruled out.
Even though the public prosecutor states there are clear indications of Westphael's guilt, he has been allowed to leave prison until the investigation has been finished. Wesphael is the co-founder of the Francophone green party Ecolo. He gained a seat in the Walloon Parliament in 1999. He left the greens in 2012 and went on to found the Mouvement de Gauche, a leftist fringe party.