FA official dismissed after 300,000 euro mistake
Nicolas Cornu, Team Manager of the Belgian national football team, has been sacked by the Belgian Football Association (FA). Mr Cornu thus becomes the main victim in a case that made many raise their eyebrows. 300,000 euros were simply lost in Brazil after the FA "forgot" to cancel a hotel during the past World Cup.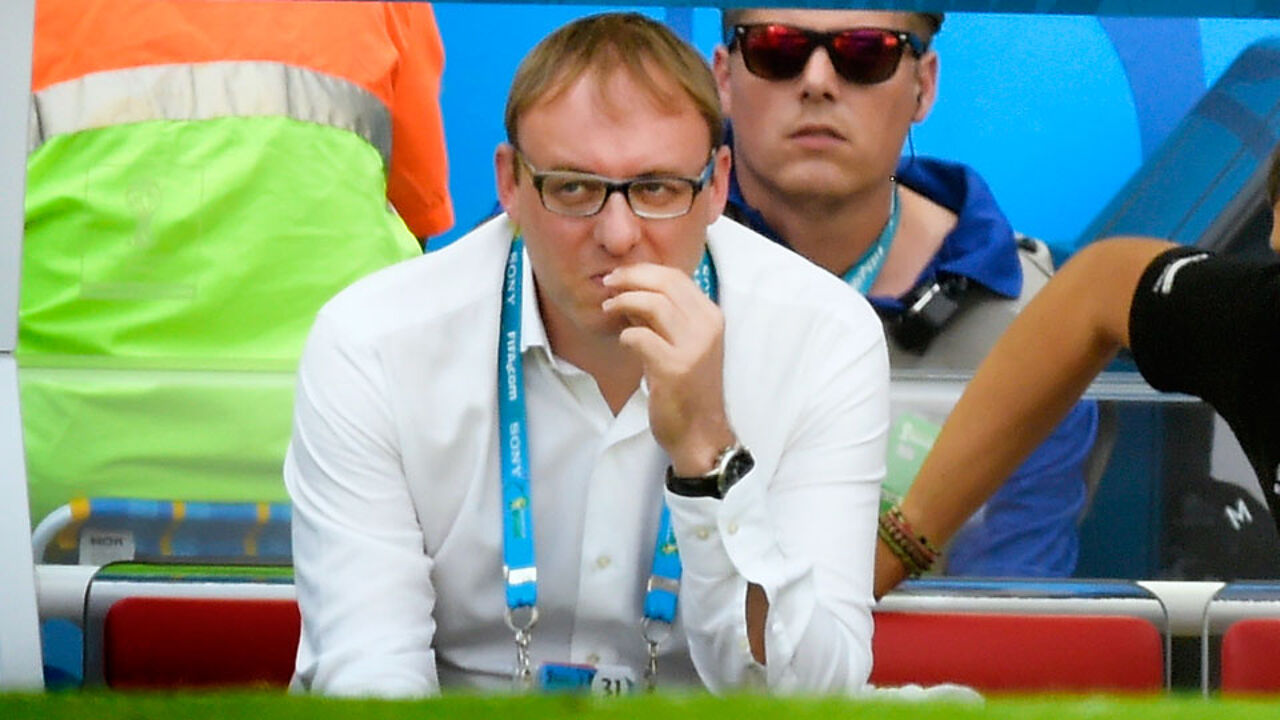 The Belgian FA booked a wing of a hotel in Brazil close to where the players and delegation were staying. The idea was to think ahead, should the wives and girlfriends of the players want to visit. There was one small problem though. National Team Manager Marc Wilmots decided that they could only come over for a visit if the Red Devils should reach the semi-finals. They were eventually ousted in the quarters, but the FA administration "forgot" to cancel the hotel after Belgium were sent packing by Argentina in the last 8. This blunder cost the FA an estimated 300,000 euros.
FA CEO Steven Martens was the first to be criticized earlier this week. An internal investigation was started into who exactly could be held responsible, Nicolas Cornu or the travel agency. It now turns out that Mr Cornu is being dismissed. The man had been working for the Belgian FA since 2000, first as Communication Manager and next as Team Manager. He refused to comment on the matter.