One problem solved as a new one pops up
Cyclists taking the bike lane along the Haachtsesteenweg can relax. The post that was standing in the middle of the cycle path has been removed, as the top picture shows. Social media revealed a new example of a "Belgian solution" today though: a ban for pedestrians right on a zebra crossing.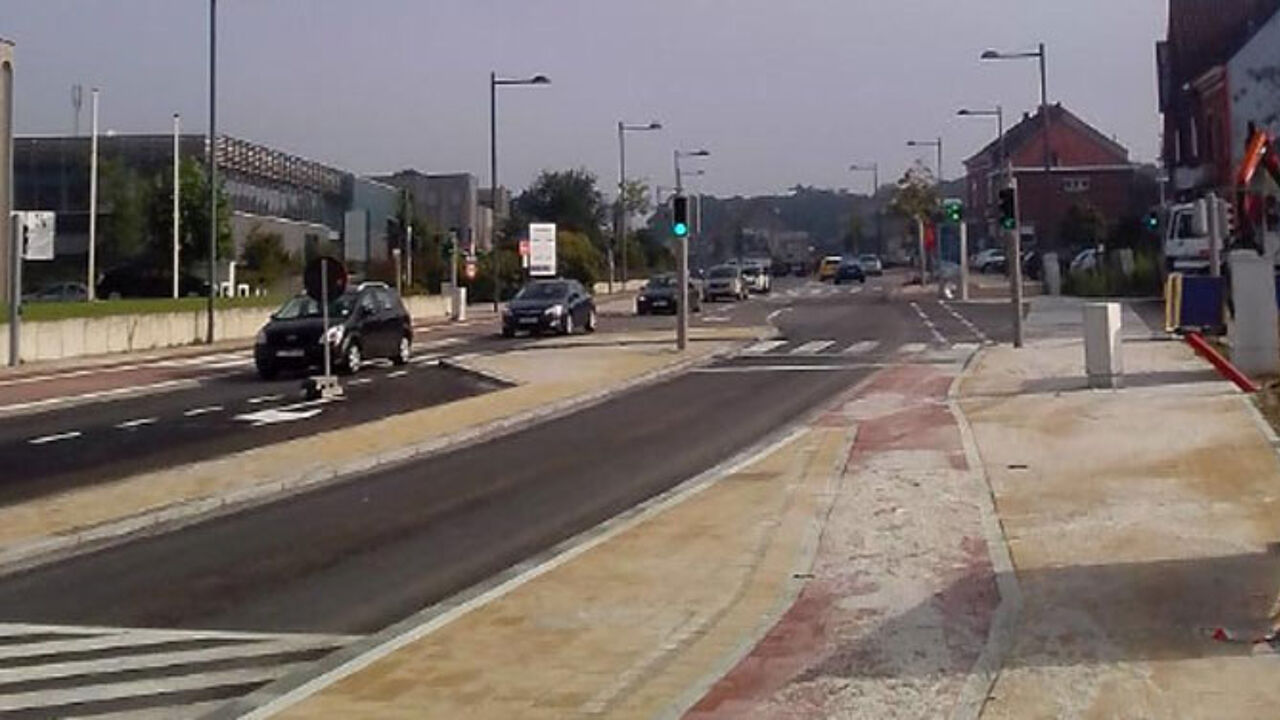 The post in the middle of the cycle way made the headlines last week. A team of "Mobiel Brussel" promised to remove the post as soon as possible and this has now been done.
A new picture of an absurd situation is circulating on social media today. It shows a zebra crossing at Madou, but a sign indicates that is actually forbidden for pedestrians to cross it. You can find more absurd  situations on Twitter at #belgiansolutions.