Standard's CL dreams in tatters as Zenit prove too strong
Standard de Liège have not been able to make it to the Champions League group phase. The Reds failed to take the final hurdle as they were ousted by Zenit Saint Petersburg. Zenit took it 4-0 on aggregate, as Standard lost the return leg in Russia 3-0 after a 0-1 home defeat last week.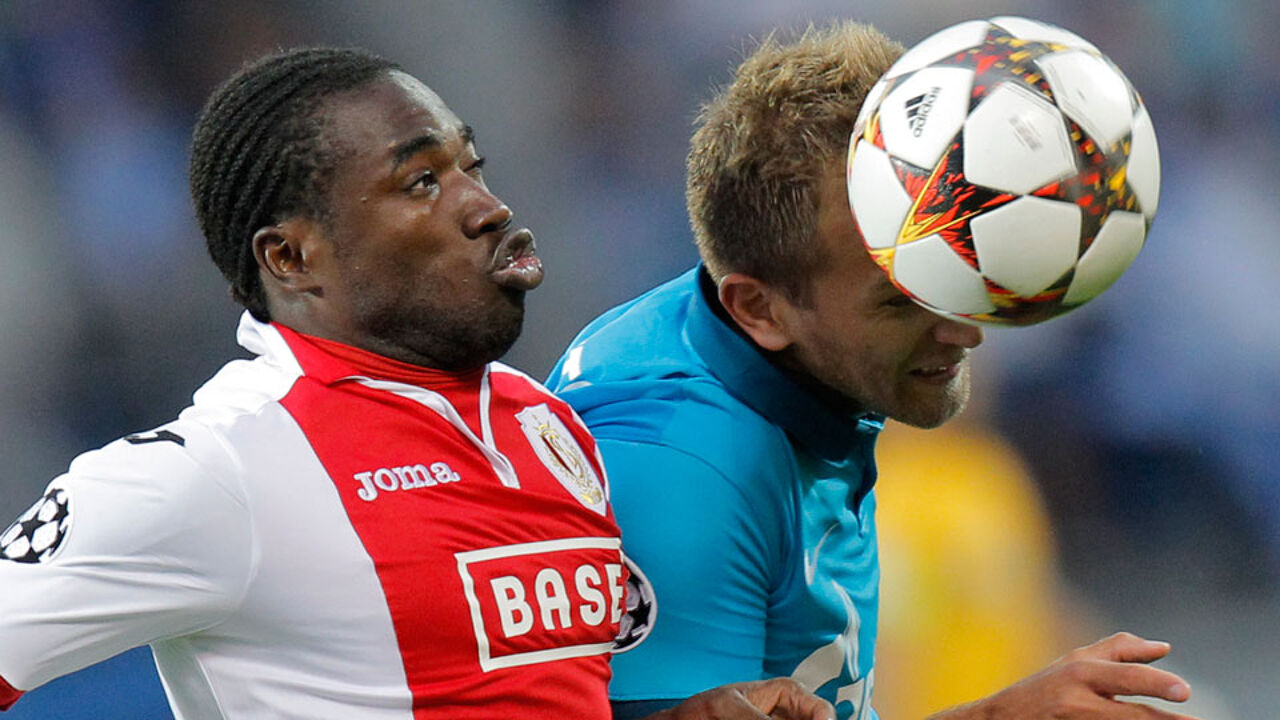 Zenit were never in trouble, despite playing the second half with 10 men. The Brazilian striker Hulk scored twice, converting a penalty and setting up an impressive 50 metre solo effort barging his way through the Standard midfield.
The two Belgians playing for Zenit, midfielder Axel Witsel and defender Nicolas Lombaerts, had every reason to celebrate (bottom photo), despite sending their Belgian colleagues to the Europa League.