Brussels Airlines only European airline flying to Ebola countries
Brussels Airlines has confirmed it plans to continue to fly to Sierra Leone, Liberia and Guinea, countries that are battling against the Ebola outbreak. The airline has given its staff extra guarantees with regard to the safety of on board personnel.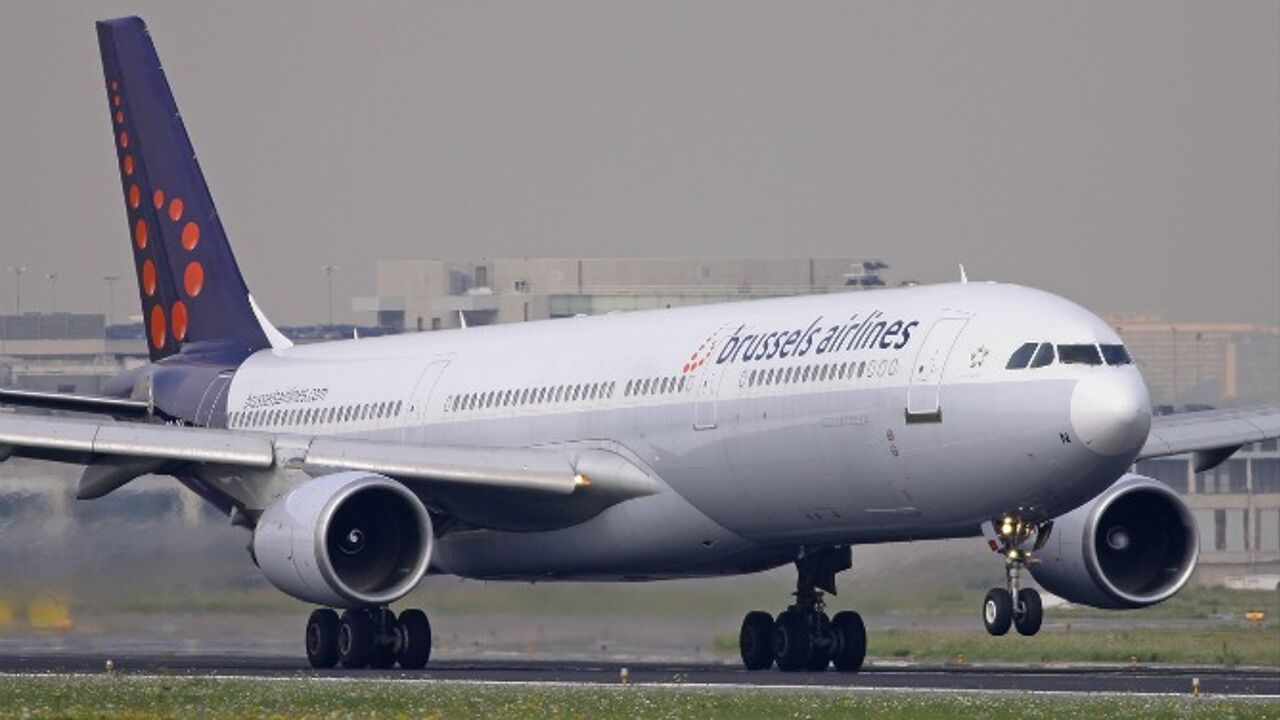 Brussels Airlines is the sole European airline still flying to Conakry, Monrovia and Freetown. The company's airbuses have a stopover in Dakar where the team of on board staff is switched.
Brussels Airlines management met with union representatives on Thursday. Crews have received extra guarantees that will allow them to leave the country immediately if something goes amiss. Flights also fly in drugs and food stuffs that are crucial for aid organisations operating in these countries.
A union spokesman told the VRT that staff safety was the top priority.