Governor to have kite surfers' equipment seized?
The Governor of West Flanders Province, Carl Decaluwé, has unveiled plans to deal more forthrightly with what he has labelled 'reckless' kite surfers. The governor intends to have the equipment of kite surfers who repeatedly act in a reckless fashion seized.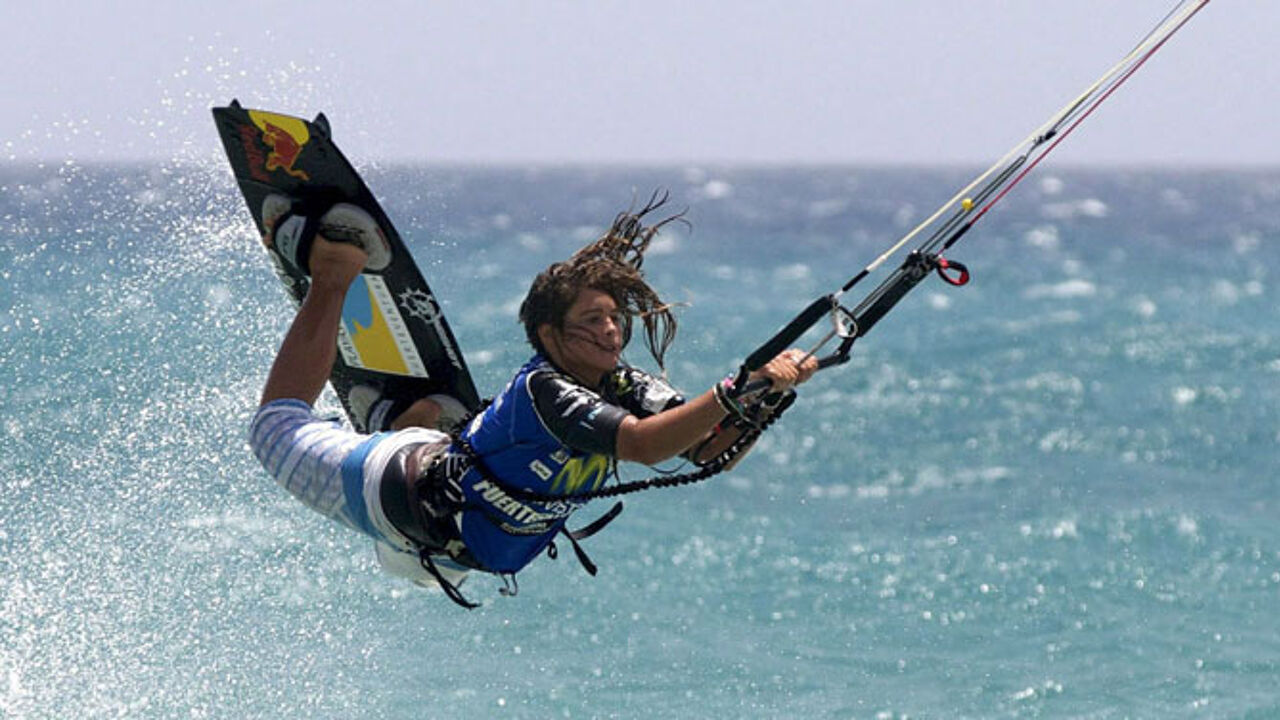 Kite surfers love the sea when there are big waves and the weather is blowy. Earlier Mr Decaluwé introduced fines for kite surfers who take to the waves when the wind is blowing at speeds of 7 Beaufort because this is dangerous and can needlessly put the lives of members of the emergency services at risk. Mr Decaluwé now wants to go a step further and kite surfers who fail to take heed of police warnings and the fines could see their equipment impounded.
Kite surfers say that the authorities are picking on them and have unleashed a witch-hunt.