Spectre of deflation edges closer
The Belgian inflation figure hovered just above zero in August. Current inflation is at its lowest level since November 2009 when Belgium experienced deflation of -0.12%.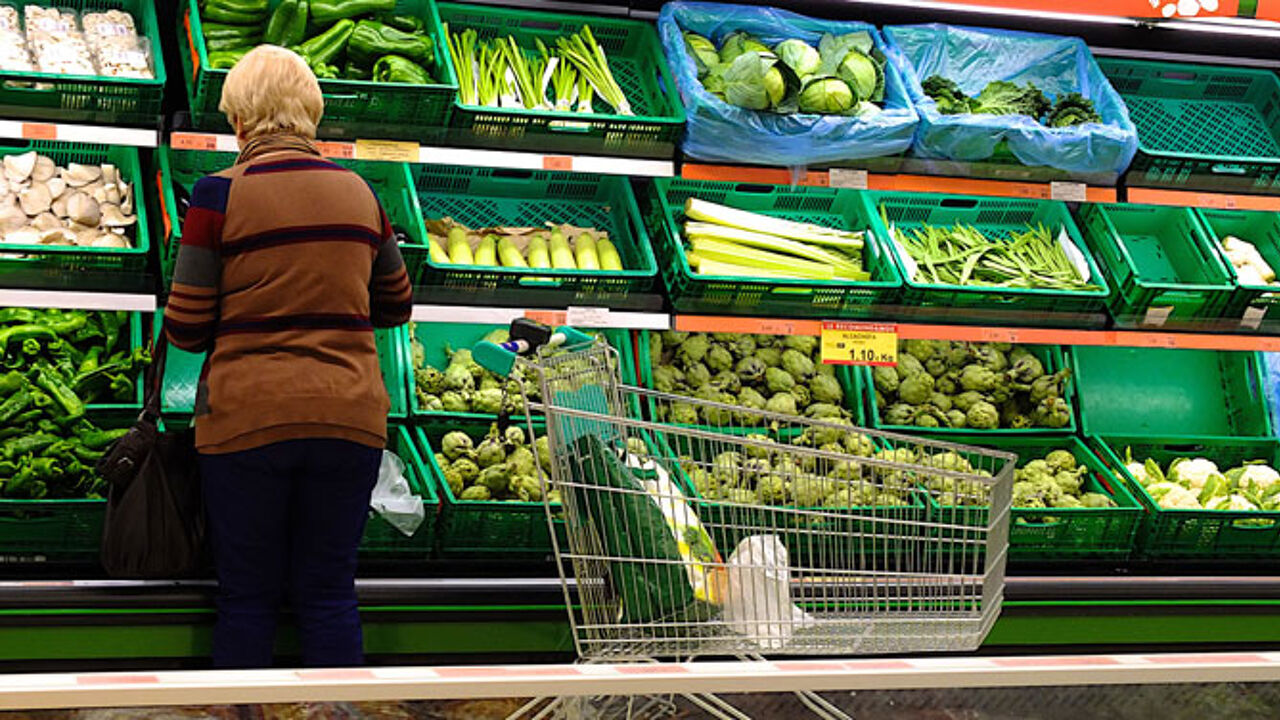 The figures from the Belgian Economy Ministry show that inflation is so low because of falling fruit and veg prices as well as lower prices for fuel, airplane tickets, natural gas and telecom services. Meat bucked the trend in August and became pricier.