"Groups of illegals are attacking our lorries"
A Belgian lorry driver has given a particularly disturbing account of the situation in the French port city of Calais where illegals are trying to get on a boat for the UK. Patrick Van Hoecke says that the would-be immigrants are becoming increasingly audacious in their attempts to make a successful crossing.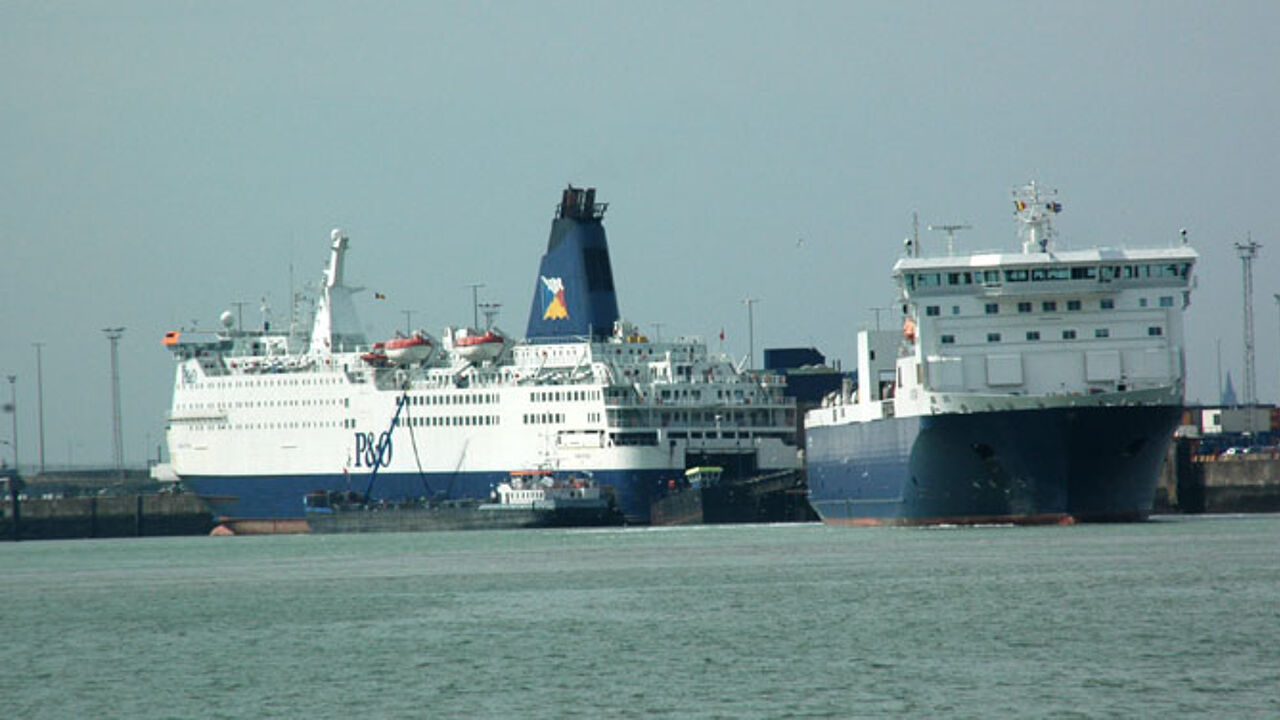 Patrick Van Hoecke: "Lorries are being attacked in clear daylight."
The lorry driver tells what happened as he was queuing to get his lorry on board a boat to England last Monday: "Several lorries came to a standstill outside the guarded area. A group of 30 illegals was waiting for us. Suddenly several men tried to force open the door of the truck in front of me. It had been sealed. How they got it open is incredible."
Patrick Van Hoecke, a truck driver with many years' experience, explains that the lorries are simply attacked: "It happens in front of our eyes. Around five illegals climb onto your lorry. They stand there in group. Of the 12 trucks 5 or 6 were attacked."
Recently there has been a significant change: "There used to be 5, 6 people. Nowadays they are standing there in groups of 30. It's pitiful and often dangerous, the way they try and make the crossing. They are armed with knives. This makes it dangerous for us. In the past they would run off if you discovered them. Nowadays they just remain sitting there. Last time I really had to act in a threatening fashion and I don't want to take that road."
Patrick Van Hoecke says he has some understanding for the would-be immigrants, but for him there are practical issues too. For every illegal on board his vehicle he risks a 1,000 euro fine.
"Recently a fellow driver had to fork out 4,000 pounds."
The Belgian driver is refusing to let things be. He's written to ministers and hopes politicians will now act.