More and more Belgians joining IS
The number of Belgian youngsters leaving the country to go and fight for Islamic State (IS) increased during the past month. Figures from the anti-terrorism unit OCAD suggest that ten youngsters joined IS during the past month.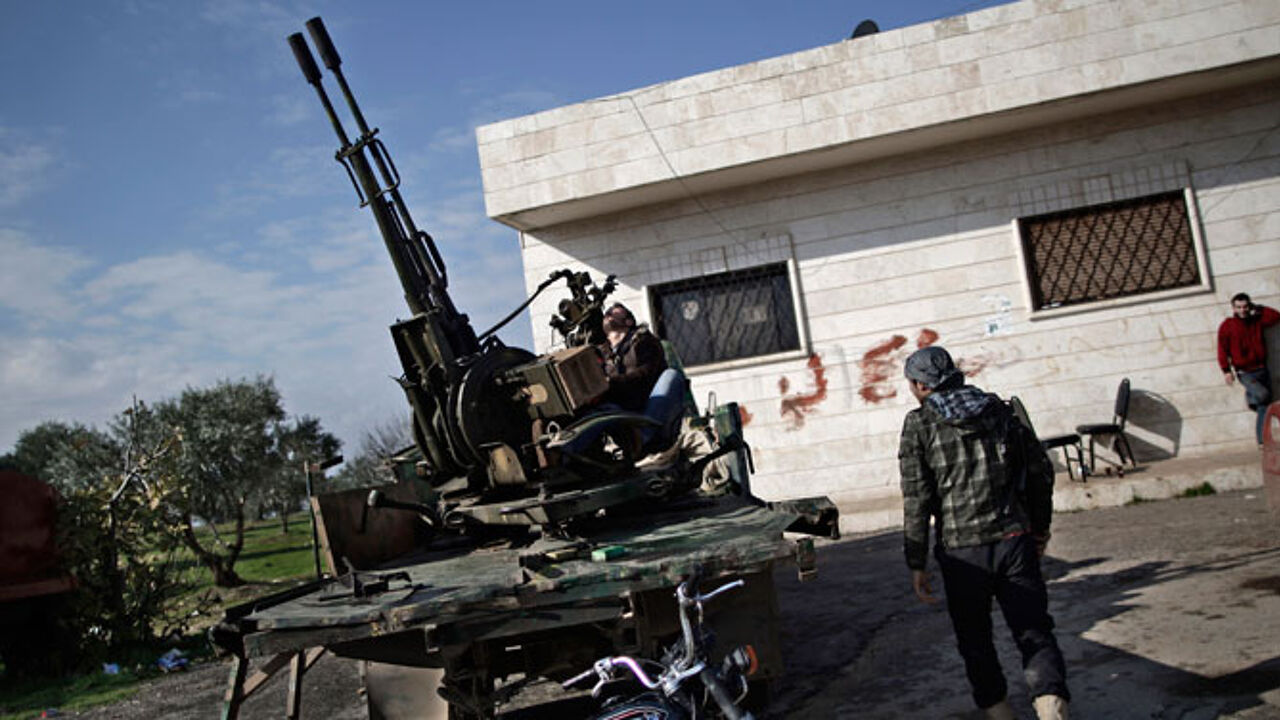 AP2012
OCAD draws on information from the intelligence service, the police and federal public prosecutors. Gaining an accurate picture of the influx is difficult as it's not always clear whether youngsters fulfil their intentions after purchasing a ticket for Turkey.
IS today holds sway in a caliphate in large parts of Syria and Iraq. Atrocities perpetrated by the outfit have reportedly boosted recruitment. Some youngsters are eager to witness the atrocities at first hand.
OCAD's figures predate the slaying of US journalist James Foley, but the intelligence agency does not believe pictures of his killing have put people off joining IS.