Pierce Brosnan coming to Ostend Film Festival
The James Bond actor Pierce Brosnan is attending the Ostend Film Festival in September. Brosnan is coming for the launch of his new motion picture "The November Man". Oscar winner Adrien Brody is coming to Ostend too!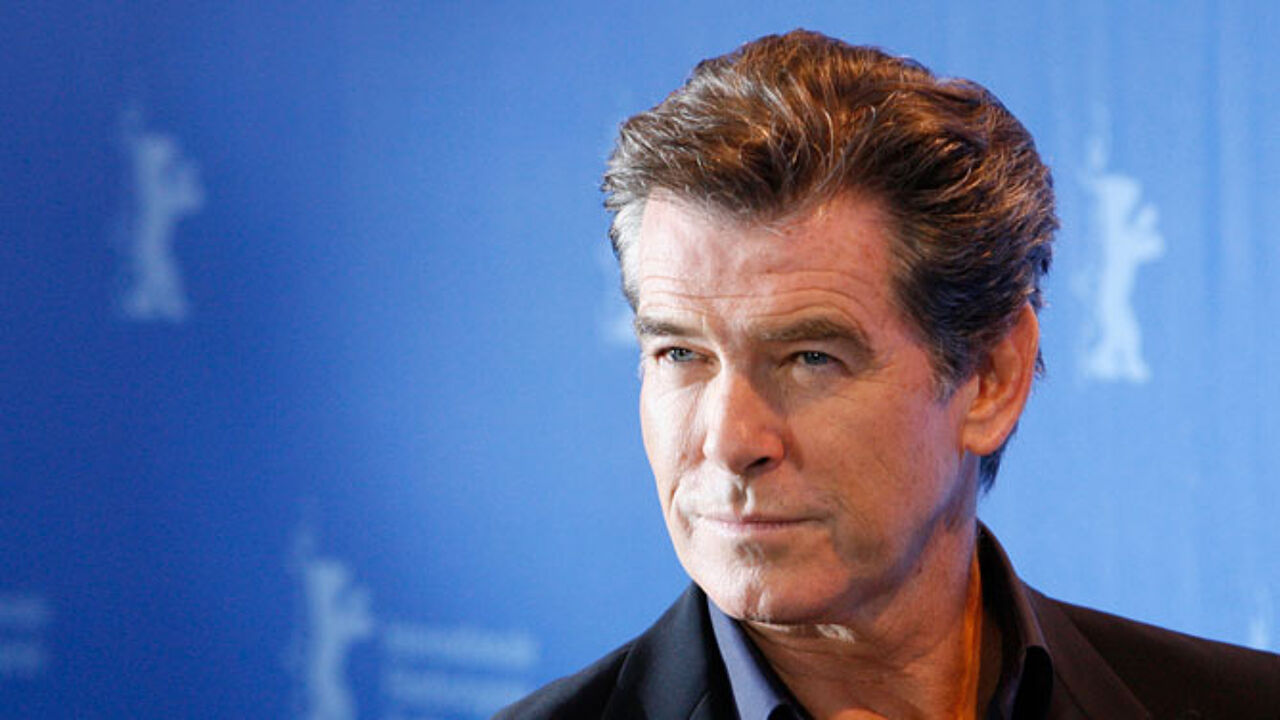 AP2012
In his new movie Brosnan plays a former CIA agent who has to protect a woman who is about to reveal a conspiracy.
The Irish actor is also getting a star of his own on the Ostend Walk of Fame.
Adrien Brody will be in Ostend for the launch of his new film "Third Person."