Antwerp to fine people who don't empty their letter-box
The Antwerp city authorities have decided to clamp down on people who don't empty their letter-box regularly enough. The city authorities have now taken steps with a view to tightening up regulations in the northern port city.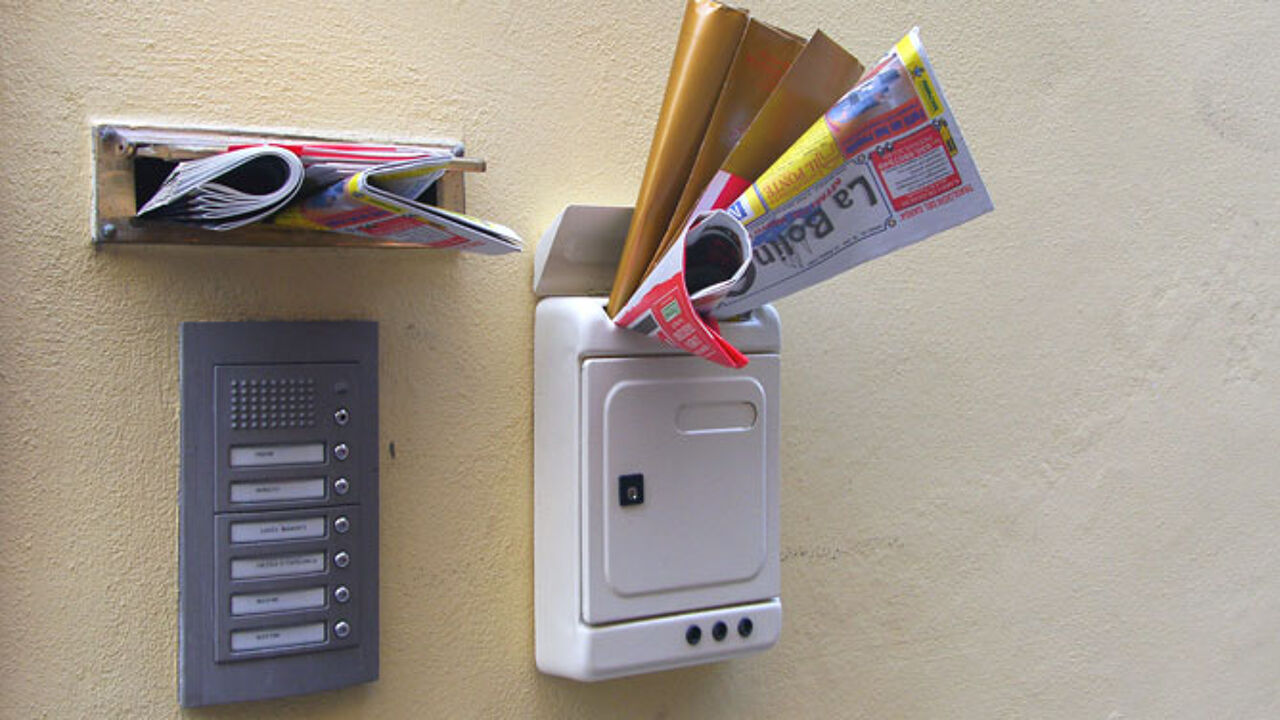 McPHOTO / INSADCO / Bilderbox
In future residents of Antwerp who fail to empty their letter-box as often as their local Bobbie feels is necessary will risk a nuisance fine. The dailies De Morgen and Het Laatste Nieuws report that fresh regulations clearly stipulate that Antwerp letter-boxes must be in mint condition, should be able to close and are regularly emptied.
The daily Gazet van Antwerpen notes that the city is banning the receiving of tips at New Year's by members of the city's refuse collection service. The practice is common across Belgium, but last year the city of Antwerp decided to clamp down on it. The new regulations state that staff are not allowed to request or accept gifts, not even on their own time.