Shortage of 1,500 places in Flemish schools in Brussels
It's estimated that there will be a shortage of 1,500 places in Flemish schools in the capital when schools reopen on Monday. Parents trying to secure a kindergarten place face the biggest challenge, but there is also a shortage of places for children in the first year of primary school.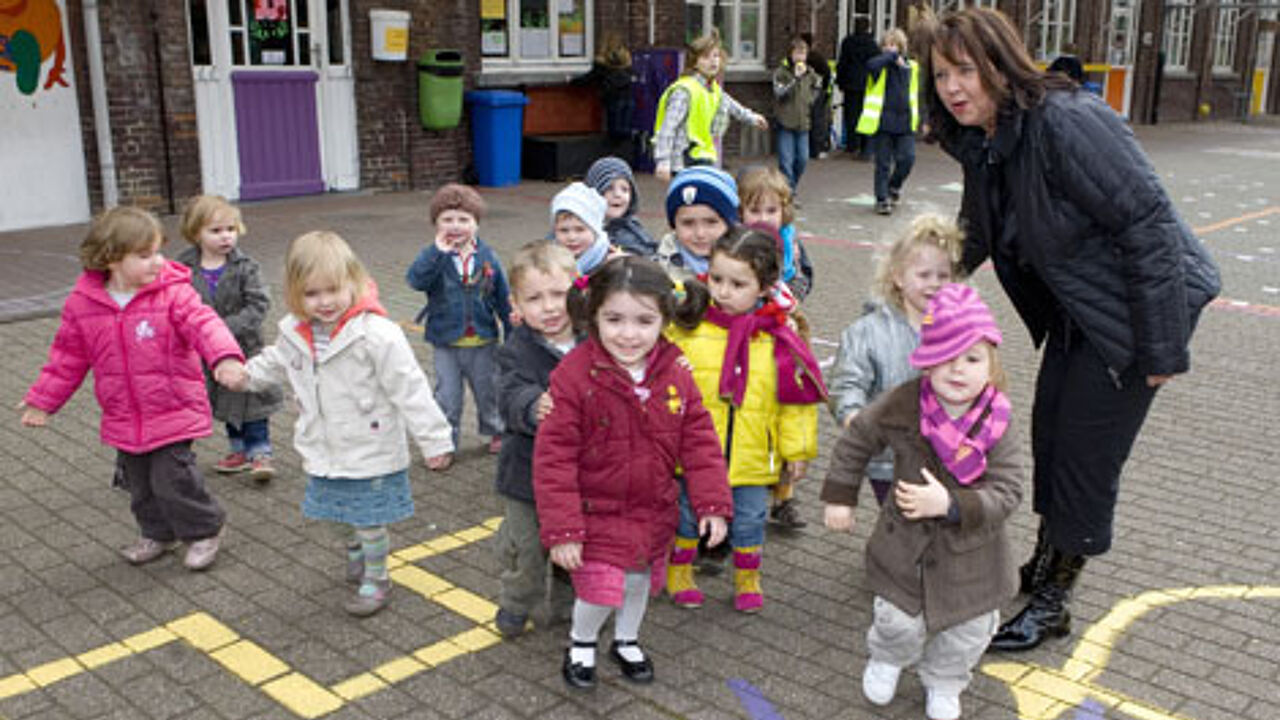 Valentina Cools, spokeswoman for Flemish primary education in Brussels: "The first year of kindergarten and special reception years traditionally face the highest pressure, but now we notice that the problem is shifting. For a first time we're also experiencing a shortage of around 60 places for first years in primary schools."
"We are obliged to provide education. Children can be taught at home or at school, but parents don't want to teach their children at home. They want a school place and are failing to find a solution."