The Gunners are coming to Brussels town!
Draws took place this week for the group phases of both the Champions League and the Europa Cup. In the Champions League Belgium's Anderlecht will meet Arsenal. This has got Fans of Flanders blogger Seth Montgomery very excited.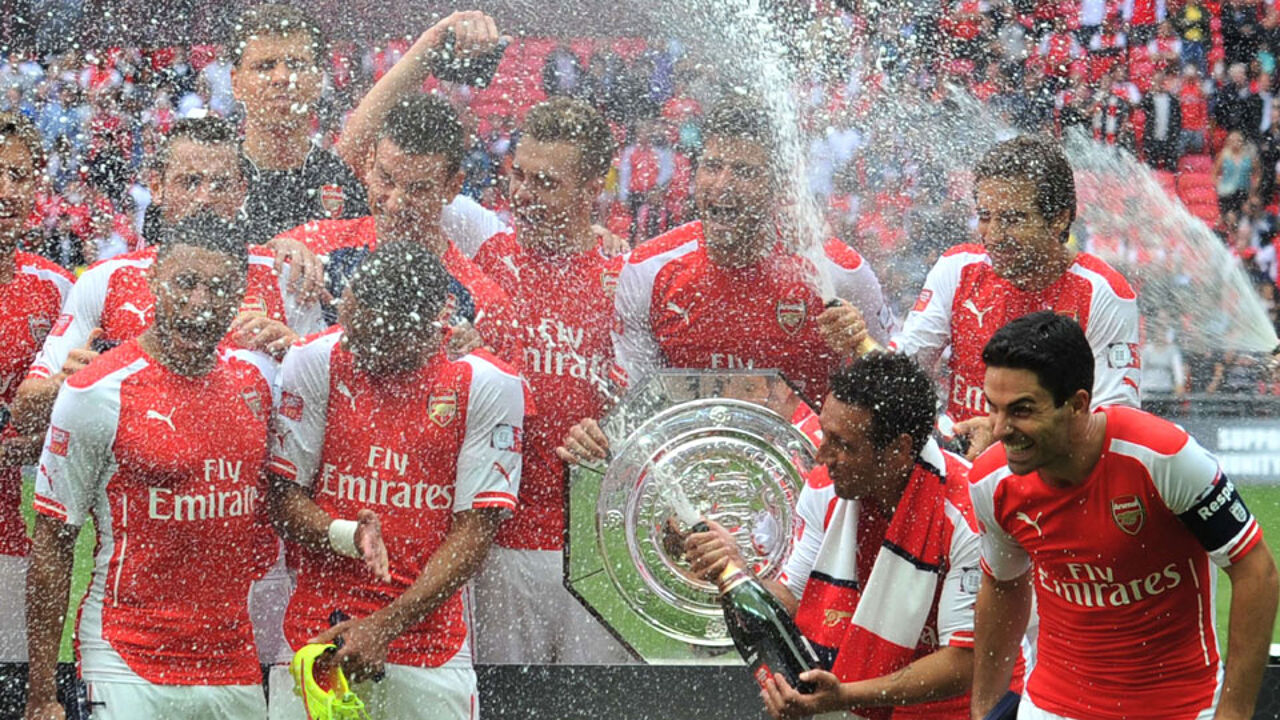 GLYN KIRK
In his latest contribution written for VRT's expat website Fans of Flanders Seth Montgomery examines how the imminent arrival in Brussels of the Gunners - apparently known as the Gooners to Canadian Arsenal fans - could change your life.
In the Champions league Belgium's Anderlecht will meet Arsenal, Borussia Dortmund and Galatasaray, while in the Europa League Standard de Liège will play Seville, Feyenoord and Rijeka of Croatia. Club Brugge meet Copenhagen, Torino and Helsinki, while Lokeren were drawn against Charkiv of Ukraine, Trabzonspor of Turkey and Legia Warschau of Poland.