"Belgium is paralysing Europe"
In an unprecedented intervention in Belgian domestic politics Jean-Claude Juncker, the president-elect of the European Commission, has set an ultimatum and has given Belgium three days in which to nominate its member of the European Commission. The appointment is a matter for the new Belgian Government whose creation is still the subject of on-going talks involving four centre-right parties.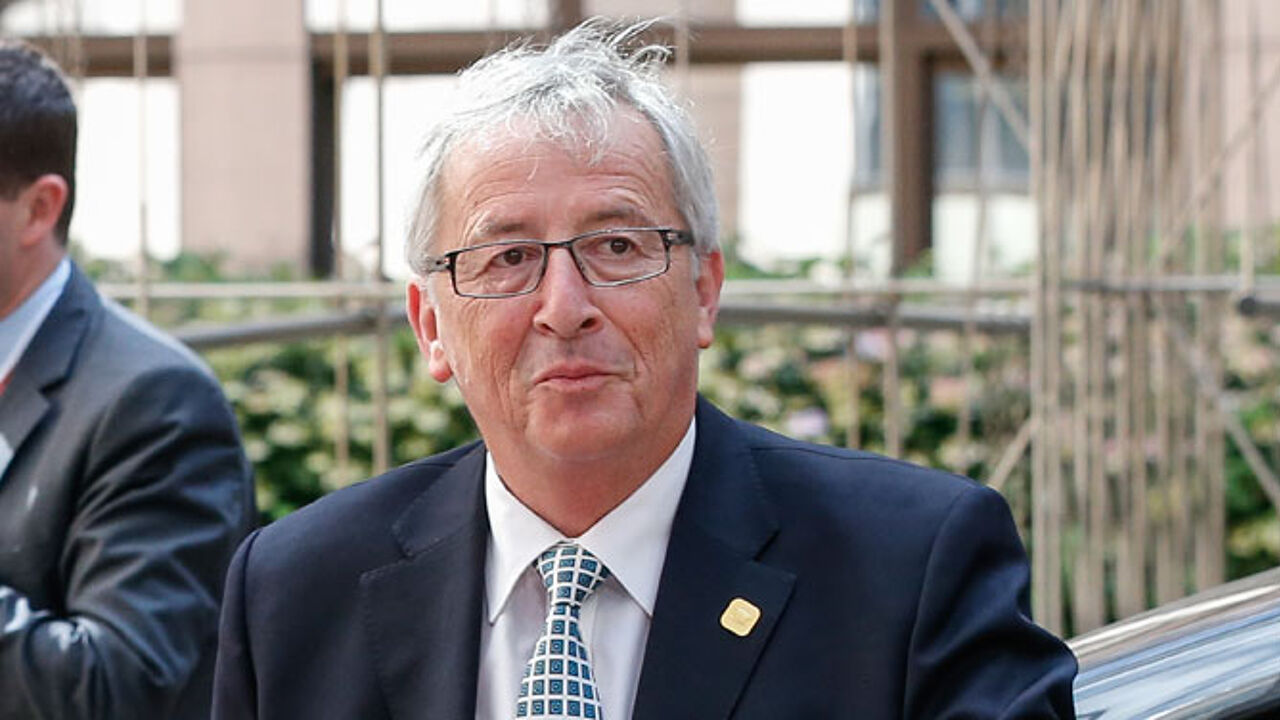 So far, the negotiating parties are failed to say who they will send to Brussels.
This is not unusual. The post of Belgian EU commissioner is one of the jobs included in the traditional division of spoils that forms part of the formation of a Belgian Government. A delicate balance is required that takes account of the strengths of the various parties and strikes a balance between Flemings and Francophones.
In this balance the EU commissioner represents as many points as the Belgian Prime Minister.
Belgian Premier Elio Di Rupo, who as head of the outgoing administration represented Belgium at the summit, said that he had repeatedly asked coformateurs Kris Peeters and Charles Michel to come up with a name. Belgium is the only country that is still to nominate its European commissioner.
Mr Juncker, a former leader of the people of Luxembourg, was speaking in the margin of the talks in Brussels called to take a decision on the appointment of a successor for European Council President Herman Van Rompuy.
Mr Juncker needs a woman
Mr Juncker accused Belgium of paralysing the European Union by its failure to come up with a name as this is preventing him from finalising the line-up of the new commission.
The commission-president elect has also said that Belgium should nominate a woman pouring cold water on the hopes of Flemish liberal Karel De Gucht gaining a second term and boosting the chances of fellow Christian democrat Marianne Thyssen.
The Polish leader, Donald Tusk, a conservative, will succeed Mr Van Rompuy as European Council President. The European Council President chairs and sets the agenda for the regular meetings of European leaders, the European Councils.
At Saturday's meeting Italian foreign minister Federica Mogherini was confirmed as the successor to Britain's Baroness Ashton and becomes the new EU foreign policy chief.