A Belgian woman for Europe?
The two men leading efforts to form a new Belgian Government have responded to the ultimatum set by Commission President elect Jean-Claude Juncker to nominate a Belgian commissioner within 3 days. Coformateurs Kris Peeters and Charles Michel say that the nomination will be in within a few days.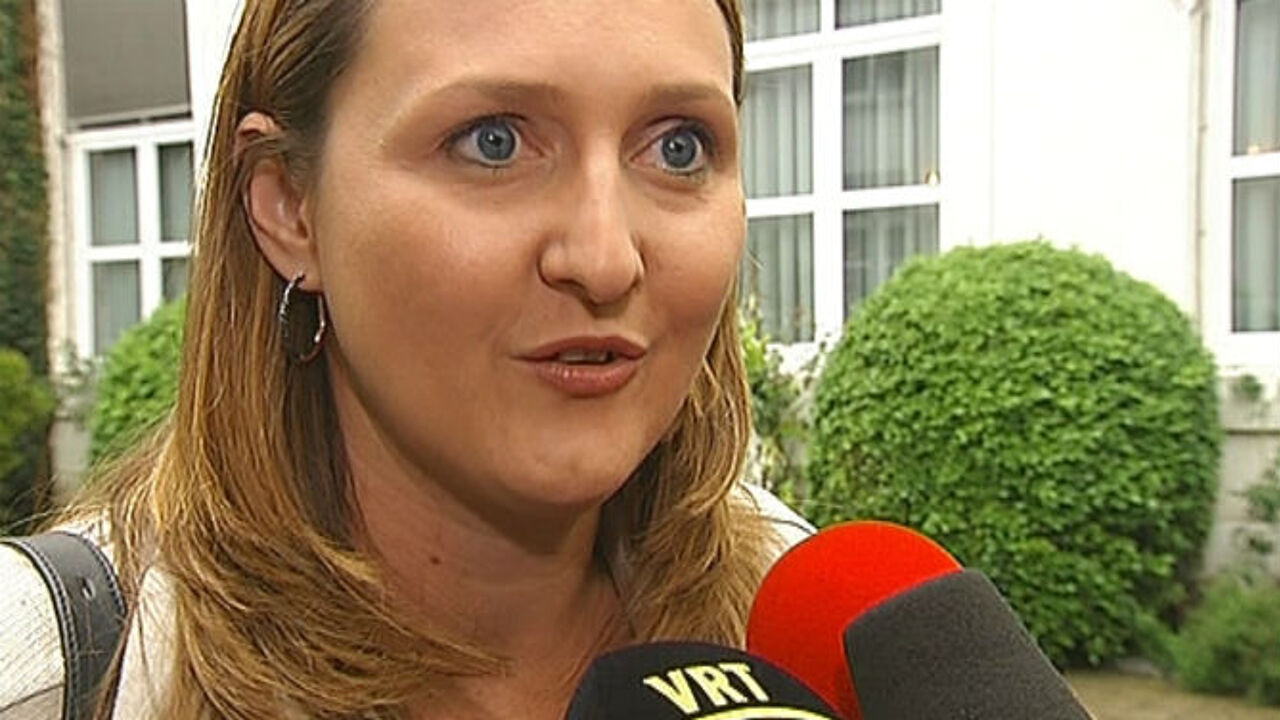 Three of the four centre right parties involved in talks with a view to forming a new Belgian Government have a candidate: outgoing commissioner Karel De Gucht for the Flemish liberals, outgoing foreign minister Didier Reynders for the Francophone liberals and Euro MP Marianne Thijssen for the Flemish Christian democrats.
Bizarrely, M Juncker is also insisting that Belgium nominate a woman. Marianne Thijssen is the only woman among the three existing candidates, but the liberals and the Flemish nationalists don't want the Christian democrats to land both the premiership and a European commissioner fuelling speculation Flemish liberal leader Gwendolyn Rutten could step into the breach.