Belgian woman freed from Congolese gaol cell
A Belgian woman who has been detained in Congo for the past four months is back in Belgium. In April a Congolese court sentenced Laurence Sénéchal to six months in prison for the illegal transport of a child.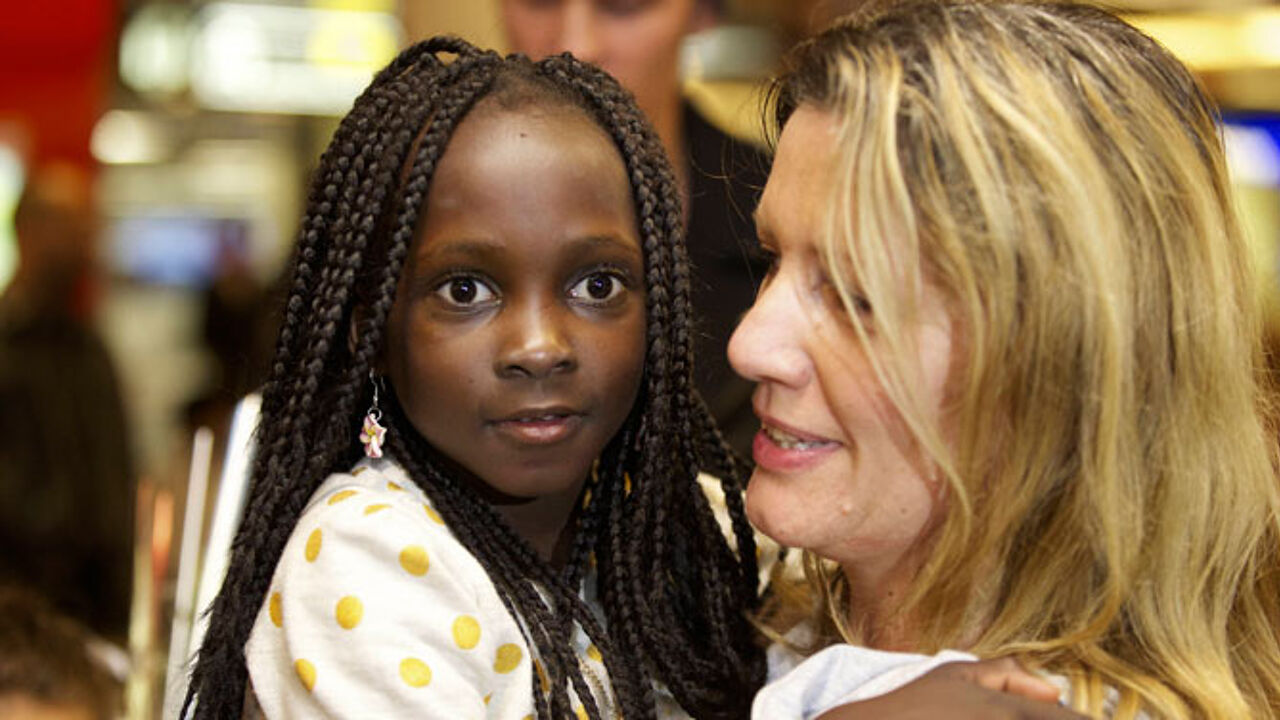 Nicolas Maeterlinck
Laurence Sénéchal returned to Brussels on a night flight. Members of her family including her adopted daughter Imany welcomed her home at Zaventem.
The woman was gaoled and fined 300,000 Congolese francs for allowing a child of six to travel illegally in the DRC. Ms Sénéchal had adopted the child, but Congo had just imposed a temporary ban preventing adopted children from leaving the country.
Laurence Sénéchal was first detained in a hospital and only went to gaol last Tuesday.