Flanders gets its own domain name extension
Staring 1 September Flanders, Brussels and the city of Ghent all get their own domain name extension on the World Wide Web. Until now most domain names only ended in national idents, but from September regions and cities can apply for their own domain name extension.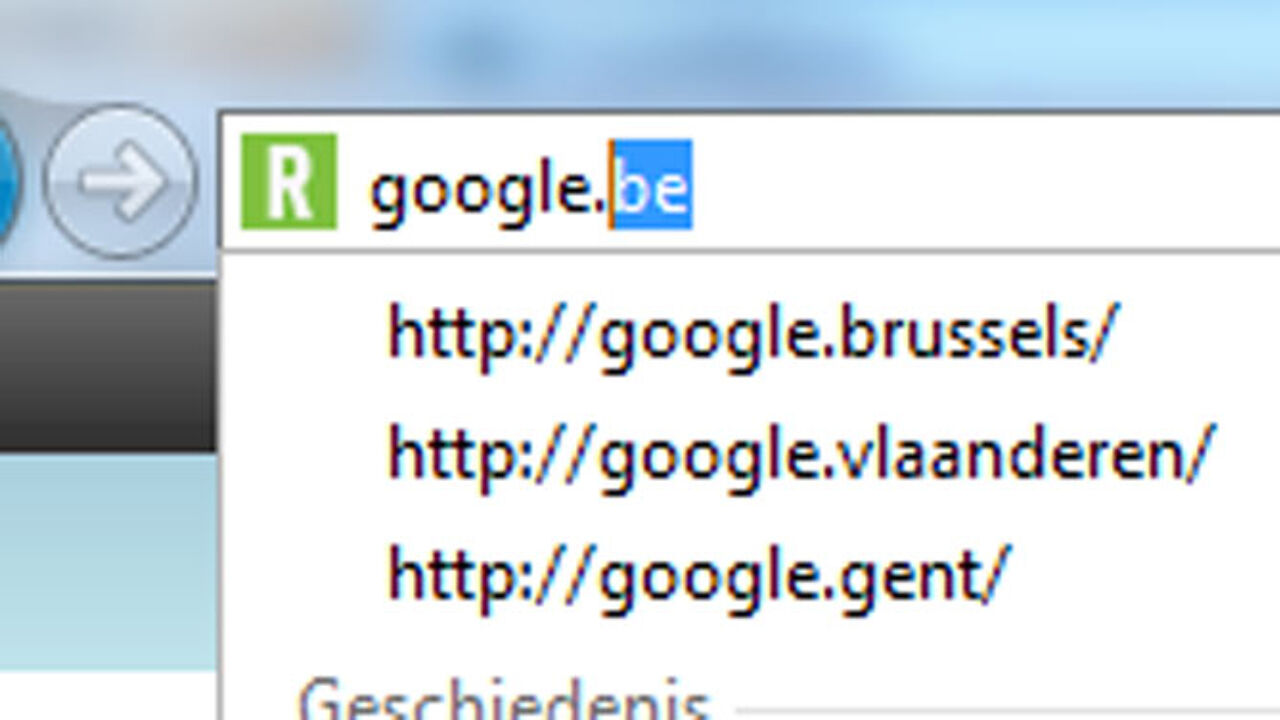 Applications for a new domain name extension are being staggered. Until 1 October the procedure is reserved for brands that are registered with the Trademark Clearinghouse.
Registration costs 400 euros and happens with DNS, the organisation that manages Belgian domain names. Domain names will be attributed using the 'first come, first served' principle.
After brand names other organisations and public bodies will be able to apply too.
On 13 November registration for the public at large starts. In order to boost the use of the new domain extensions only 1 euro will be charged for registration instead of the usual 20.