Is JC Juncker a meddlesome eurocrat?
By giving Belgium an ultimatum and three days in which to nominate a commissioner and pressing for a woman, is Commission President elect Jean-Claude Juncker piling inappropriate pressure on the men and women working hard to form a new Belgian government?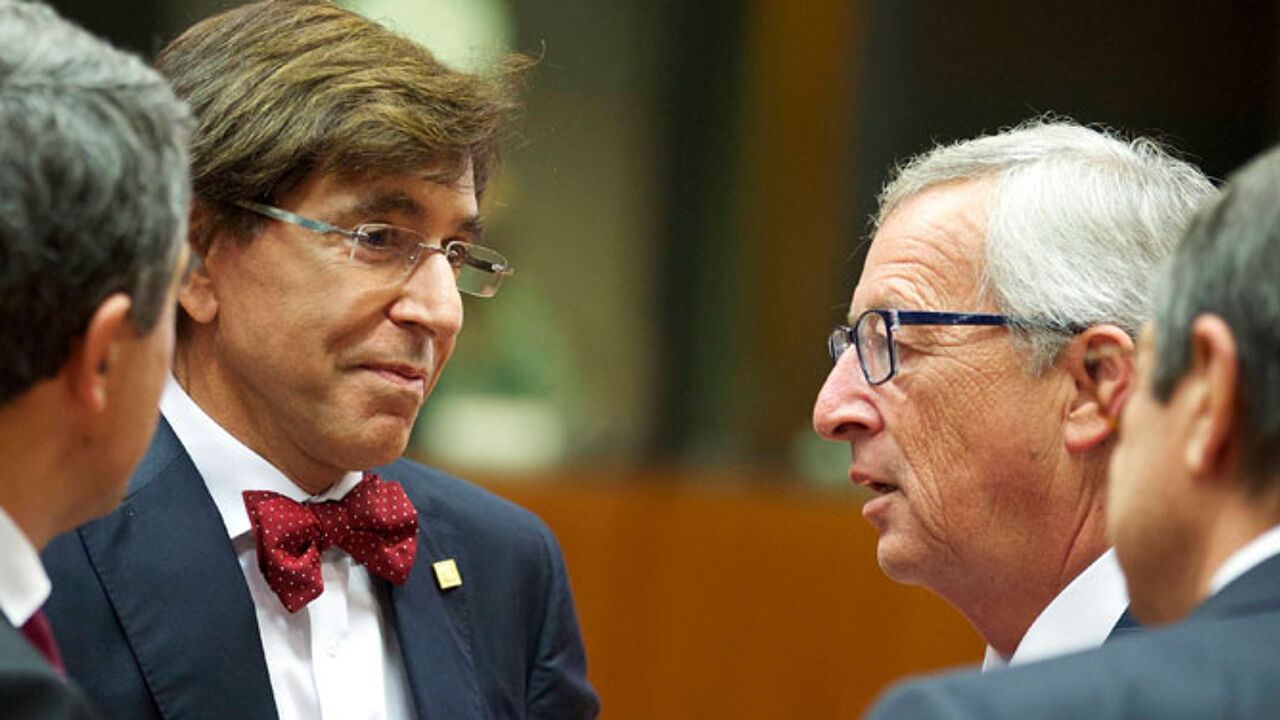 You had your say on our Facebook page.
Christophe Wuyts: Maybe Mr Juncker could mind his own business!
Peter van Loon: It is Juncker's business, if banana republic Belgium is stopping him from moving ahead. It's because all parties have to agree. And none of them want any other to be able to claim a win. Deadlock. Failed state, indeed. Europe is not paralysing Belgium; Belgium is doing a perfectly adequate job of that itself, as per usual.
Melvin Yesid RinconAcelas: Not all the world procrastinate as much as Belgian politicians!
Christophe Wuyts: We have an expert in place, Mr De Gucht. By his act, Juncker is only influencing Belgium to select his party member Marianne Thyssen...
Larry Moffett: How is this an "intervention in Belgian domestic politics"?? On the contrary, it's Belgium's domestic politics interfering irresponsibly with the EU political process!
Hans Mertens: On the contrary, Europe is paralysing Belgium because Juncker needs a woman.
André Meyer: Help me, Belgium has voted how many months ago? How many years did we need this time to form a "government"? And if it's only about man or woman why do the Liberals not propose a woman instead of Reynders? Failed state.