De Lijn must save 61 million over the next 5 years
The Flemish public transport company 'De Lijn' will have to make cost savings of 61 million euro over the next 5 years. According to a report in Monday's edition of the daily 'De Morgen', De Lijn must make savings of 6%. All this means that it is likely that bus and tram travel in Flanders will become more expensive in the near future.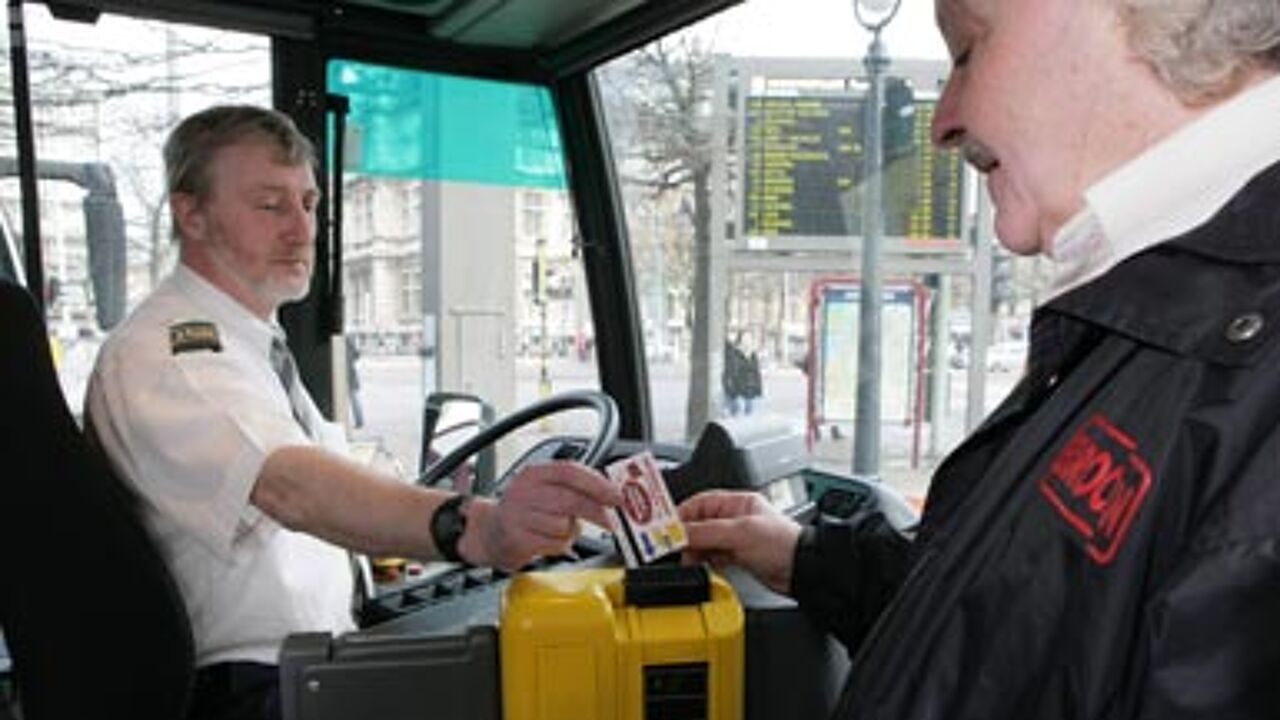 Just exactly how much less in public subsidies the Flemish Government will give to 'De Lijn' won't be known until the new budget has been drawn up.
However, De Lijn is likely to face a 30 million euro cut in subsidies during the next financial year. The amount the public transport company is to be required to save is to be higher that had initially been believed.
The unions that represent staff at De Lijn are angry that they weren't constituted and say that management is planning to implement destructive measures.
Rita Coeck of the socialist trades union told the paper that "We are most definitely not happy. Over the past few years De Lijn has already implemented far-reaching efficiency measures. They told us that they were pruning back in order to grow, but now with the new right-wing government they is no more talk of growth."
 
"Passengers are going to have to pay more"
Currently 15% of De Lijn's costs are met by income from ticket sales. The unions say that the cut in subsidies will definitely lead to higher fares.
"The passengers will have to pay more for less", the socialist trades union's Rita Coeck told the paper. Staff at De Lijn will also feel the pinch. "Staff will be asked to be more and more flexible and fewer people will be employed at De Lijn", Ms Coeck concluded.