Fleming to teach British kids about sex
A rumour that was doing the rounds last year has been confirmed: the Flemish sex-therapist Goedele Liekens is to present a sex education programme on the British television network Channel 4. The programme that will be called "Sex in Class" will be about sex education in British schools.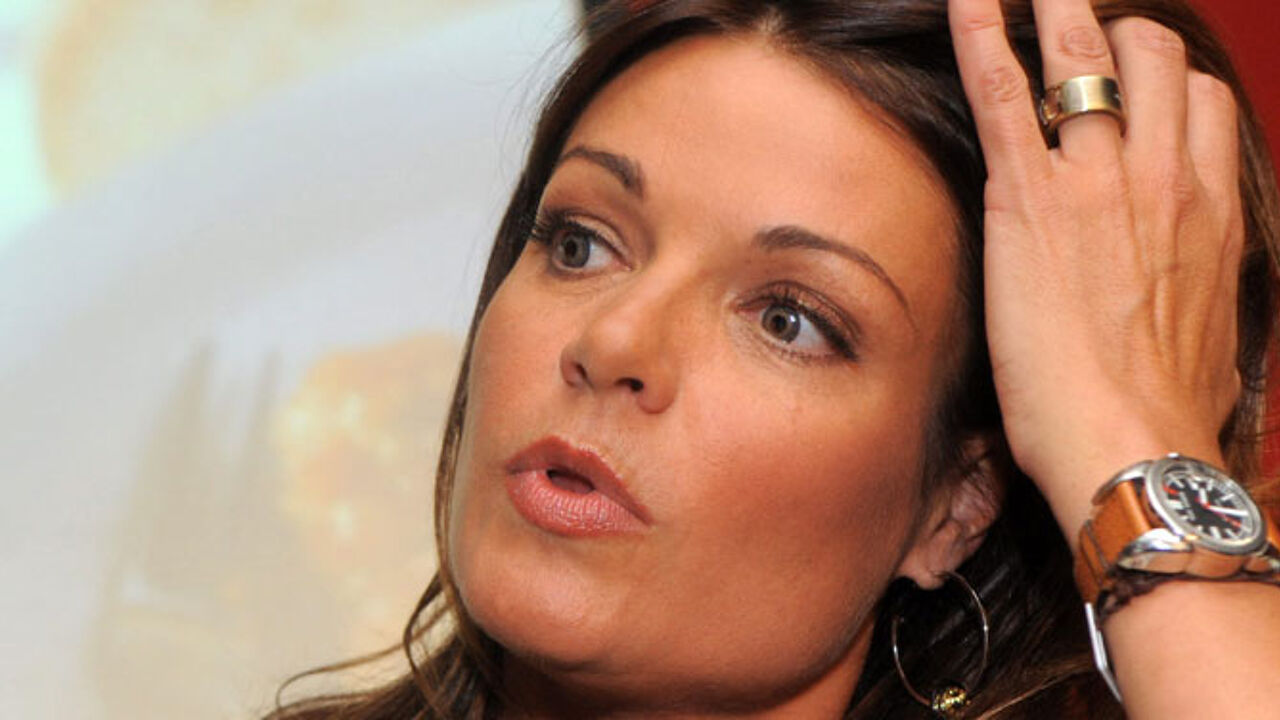 Goedele Liekens is a well-known TV personality both here in Flanders and in the Netherlands where most recently she presented "Divorce Hotel' on the Dutch RTL.'Divorce Hotel' gave couples help to get divorced in just one weekend.
The British daily 'The Guardian' reports that the former Miss Belgium will visit British 15 and 16 years olds both in their homes and at school as part of the "Sex in Class" series.
The series will look at topics such as relationships, sex and love. The teenagers' parents will also be involved in the making of the programme. Goedele Liekens hopes that in time sex education will become a subject at GCSE.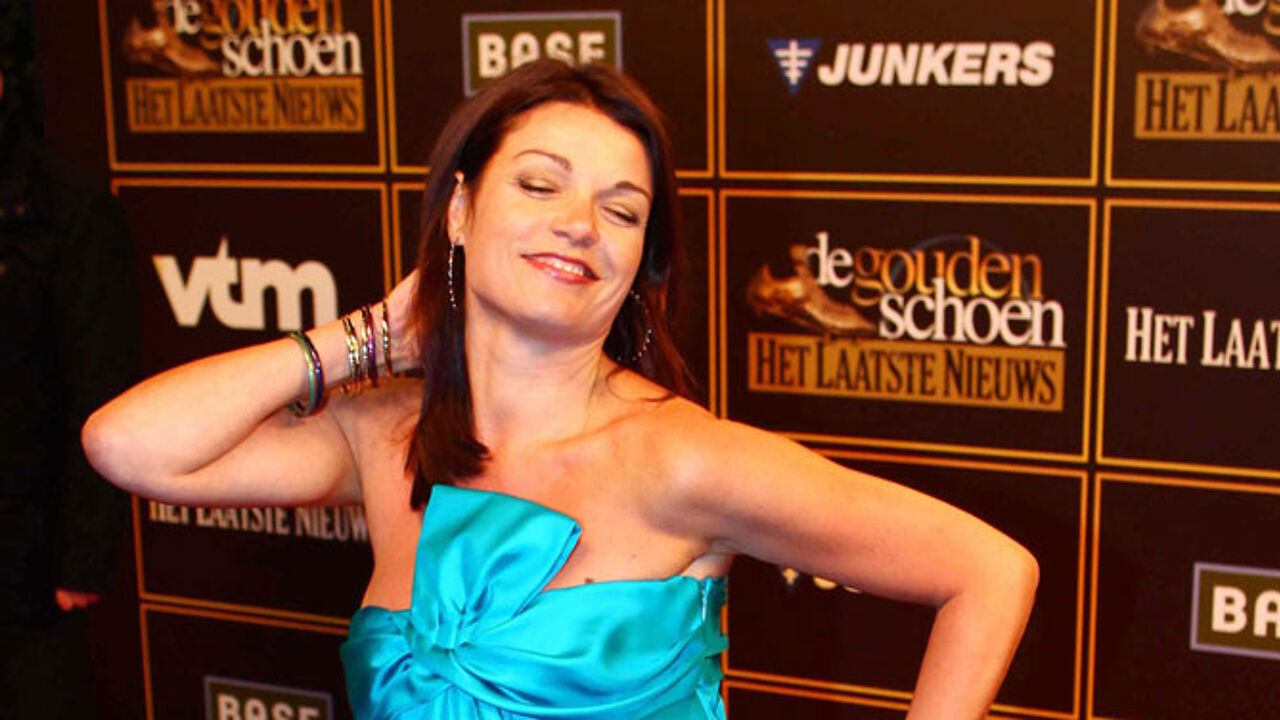 "The UK has been too prudish for too long"
Channel 4's Liam Humphreys told 'The Guardian' that "The way in which she looks at the world and sex education will cause a clash of culture between her and even the most broad-minded British teacher. Some things that are viewed as completely normal in other countries will push the boundaries of what is acceptable here."
Meanwhile Goedele Liekens told the Guardian that "The UK has been too prudish for too long. Sex education in British school is hopelessly archaic, while England has the greatest number of teenage pregnancies in the whole of Europe.
They are now at last starting to realise that it is important to inform young people about feelings, relationships and sex from an early age.
Currently just one pilot programme has been recorded. If it is a success Channel 4 will commission a series.