What's new from 1 September?
From today, disputes related to divorce and maintenance payments will no longer be heard by Justices of the Peace, but by judges in family courts. Meanwhile, Justices of the Peace will be able to hear cases for claims up to 2,500 euro, up from 1,860 euro upper limit previously.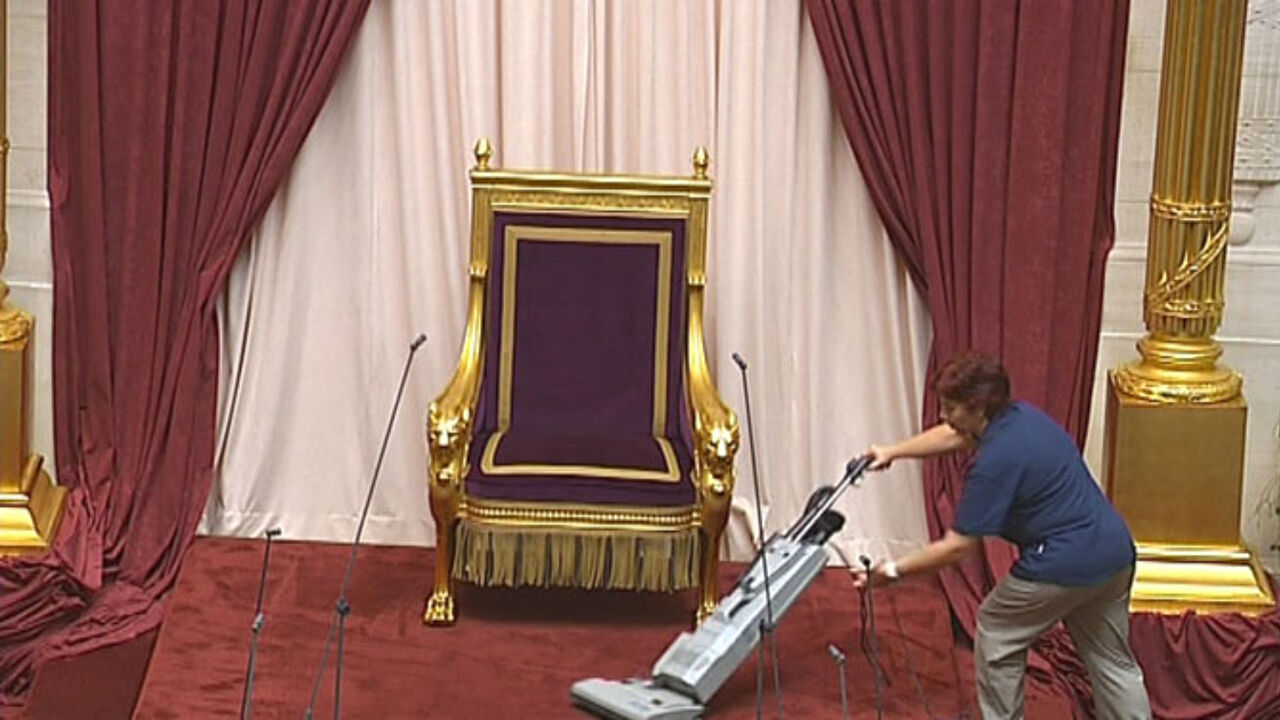 New energy efficiency label for vacuum cleaners
A European directive that comes into force from today limited the power of vacuum cleaners sold in EU countries to 1,600 watts. The maximum power will be further reduced to 900 watts in 2017.
The consumer organisation Test-Aankoop says that the power of vacuum cleaners is not the most important factor governing its performance.
However, the greater the wattage, the more power the vacuum cleaner requires to do its job. In future vacuum cleaners will not only be classed A to G according to energy efficiency, but information will also have to be provided about how much power they use.
 
New Dutch-language magazine for Muslim women
From this month Flemish and Dutch Muslim women have their own magazine. AYA Lifestyle will deal with many of the issues treated in other women's magazines but from a Muslim woman's perspective. Aya Lifestyle with be published quarterly.
Motilium 60 mg pills and Touristil tablets withdrawn
From today 60 mg Motilium pills Touristil tablets will no longer be available.
Their withdrawal from sales has come about at the behest of the European Commission. Motilium and Touristil contain domperidon that can have side effects for the heart.
Class action suits
From today consumers will be able to initiate a class action suit if they believe Belgian or European law pertaining to their contact has been infringed.
All such class action suits will be heard by the Brussels commercial court. The idea is to allow the court to build up expertise in the field of class action suits and to harmonise the application of justice.
Class action suits are already possible in countries such as the United States, the Netherlands and Germany.