ArcelorMittal to produce new kind of steel in Ghent and Liege
Global steel producer ArcelorMittal is going to manufacture a revolutionary new kind of steel in their Ghent and Liege factories. The so-called Fortiform-steel should make cars a lot lighter, causing them to emit less CO2. However, this does not mean they have any plans to expand their workforce.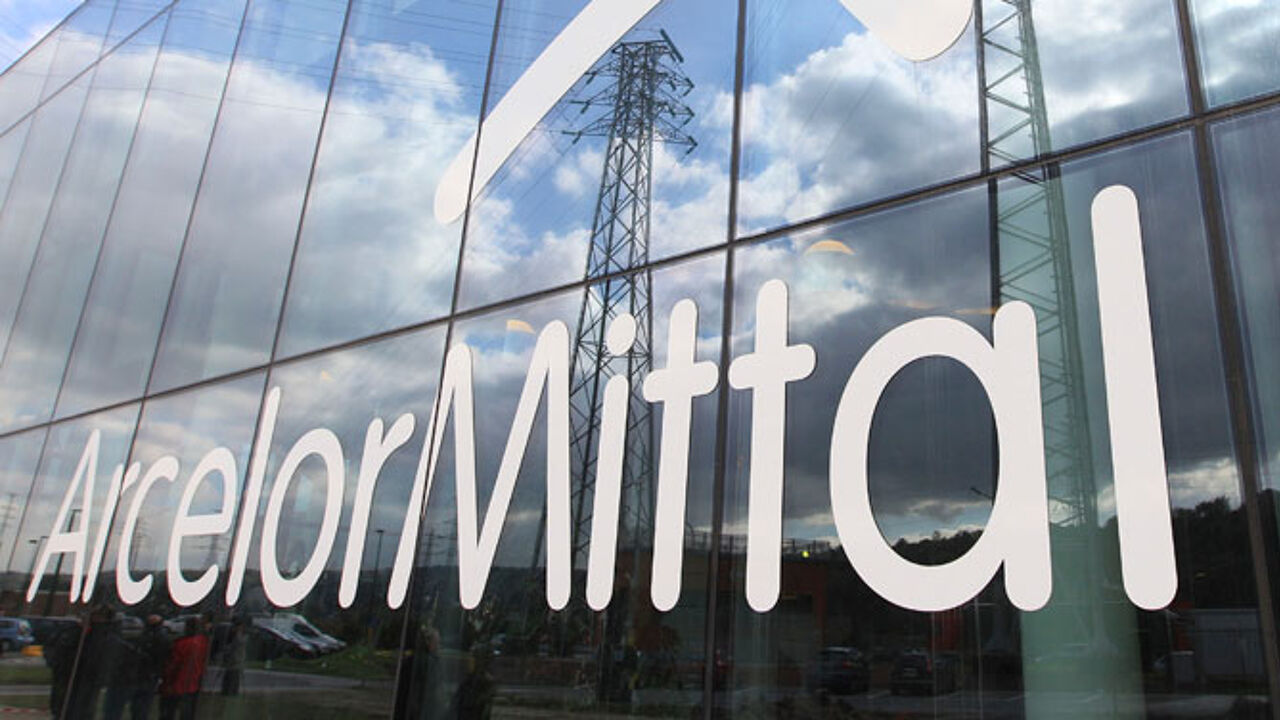 ArcelorMittal introduced its new automobile products in Paris. It announced that the factories in Ghent and Liege will produce the new Fortiform-steel.
"You're producing steel products that weigh less. The cars weigh less, won't use as much petrol and, as a result, will emit less CO2. This is a quality of steel that is safer, as it absorbs more energy during an accident", explains ArcelorMittal spokesperson Jan Cornelis.
The production of the new steel won't have any positive impact on the number of employees in Belgian factories. "We're investing heavily in new projects, but we're doing so with our existing workforce", said Mr Cornelis. The Ghent factory has a workforce of 4,700.