Brussels: 2,000 extra places in Flemish schools
The Brussels Finance Minister Guy Vanhengel (Flemish Liberal) says an extra 2,000 places will be made available in Dutch-language primary schools in Brussels within the next two years. He relayed this news during the opening of a new primary school, 'Theodoortje', located on the campus of Brussels University Hospital in Jette.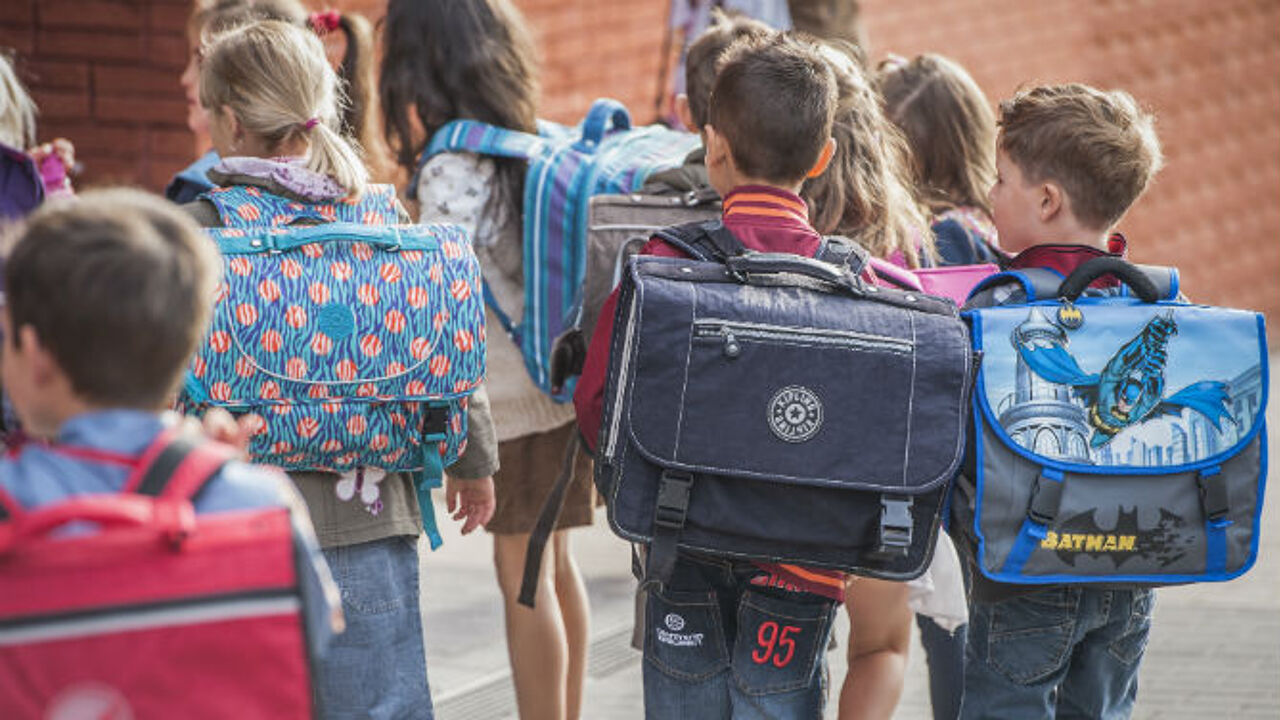 An investment of tens of millions of euros is going to be made in Dutch-language primary schools in the next following years. But Mr Vanhengel also wants a part of the 500 million euros going to Flemish Minister of Education Hilde Crevits (Flemish Christian Democrat) to be spent in Brussels.
'We aim to develop new projects during this parliament, so we can match supply and demand', said Mr Vanhengel.