Sustainable entrepreneurship: Richard Branson in Antwerp
The famous entrepreneur and philanthropist Richard Branson has opened the i-SUP event in the Antwerp Stadschouwburg yesterday. This conference is organised by VITO (Flemish Institution for Technological Research) and deals with sustainable entrepreneurship and manufacturing.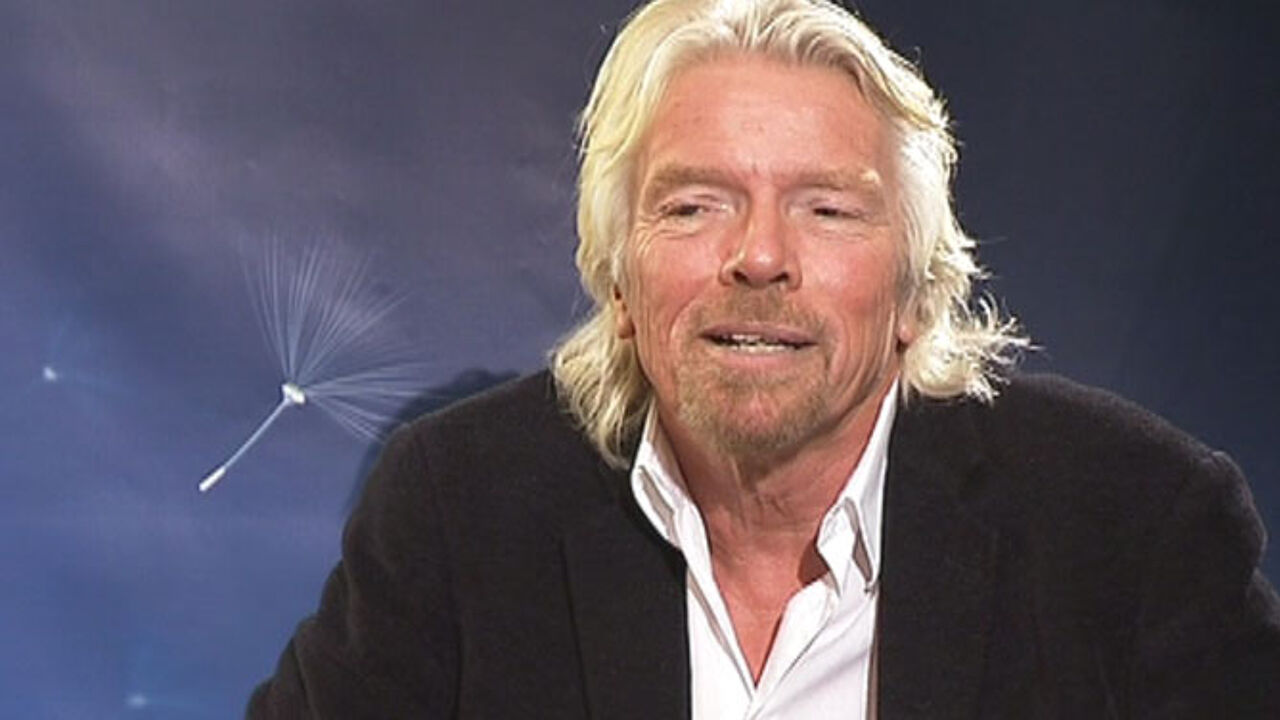 Guest of honour Richard Branson, who established the Virgin Group, argued that entrepreneurial talent should be invested in seeking solutions for the climate problem.
Even though Branson himself is active in polluting industries, he actively tries to decrease his ecological footprint: 'I feel a big responsibility,' he said. 'It is my ambition to have my planes fly on non-polluting fuel. Even my space project will be CO2 neutral.'
While he did show himself to be an advocate of government-backed investments in innovating technology and environmental research, his main message was: 'With all this talent in the world, we should be able to make sure that this earth will still be a nice place to live on within a hundred years from now.'