Charleroi Airport allowed to extend runway
In its coalition agreement, the new Walloon government has allowed Charleroi Airport to extend its runway. The financial daily 'L'Echo' reports that the runway can be elongated to 3,200 meters from its current length of 2,550 meters.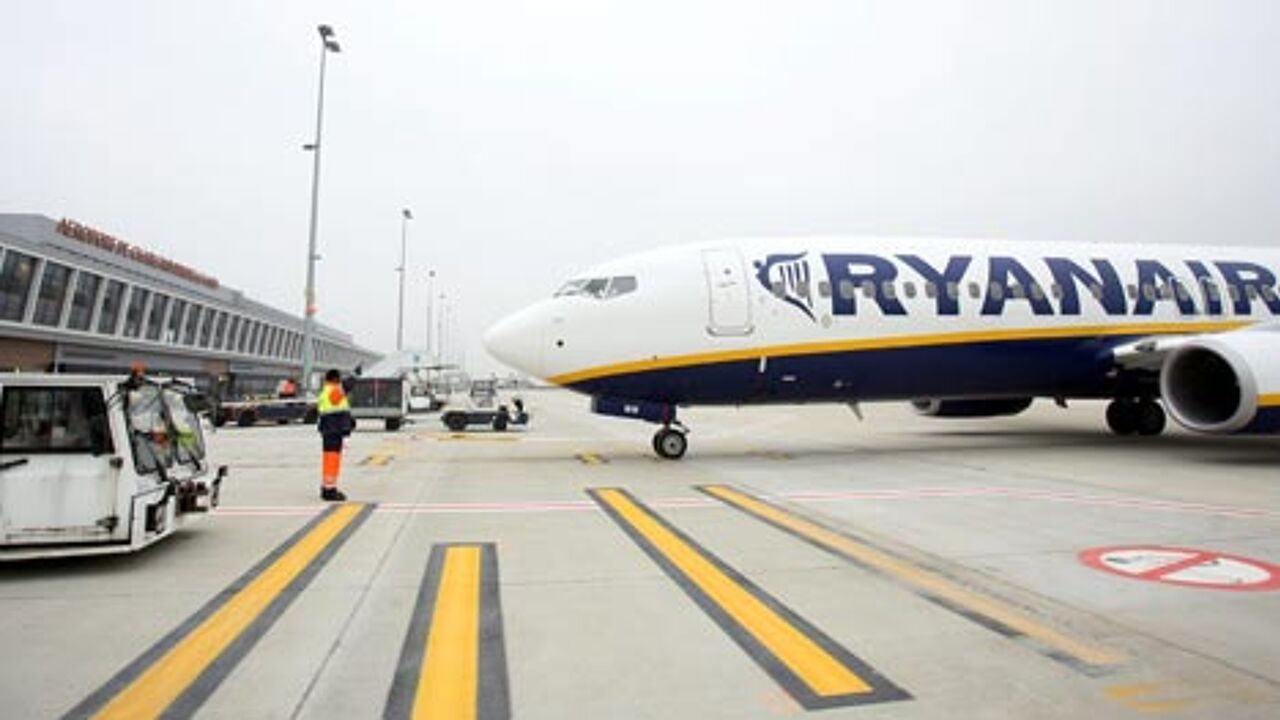 This decision stands in stark contrast with the one made by the previous Walloon government, which limited the extension of the airport's runway to 2,950 meters.
Brussels South Charleroi Airport (BSCA), responsible for managing the airport, is reportedly pleased with this decision. "To remain profitable, airlines are opting to take freight as well as passengers on commercial flights. As a result, airplanes become heavier and need much longer runways", said BSCA CEO Jean-Jaqcues Cloquet