Didier Reynders condemns Israeli land grab
The Belgian Foreign Minister Didier Reynders (Francophone liberal) has issued a firm condemnation of the confiscation of 400 hectares of land on the West Bank, near Bethlehem. Mr Reynders issued his condemnation in a press statement released on Wednesday.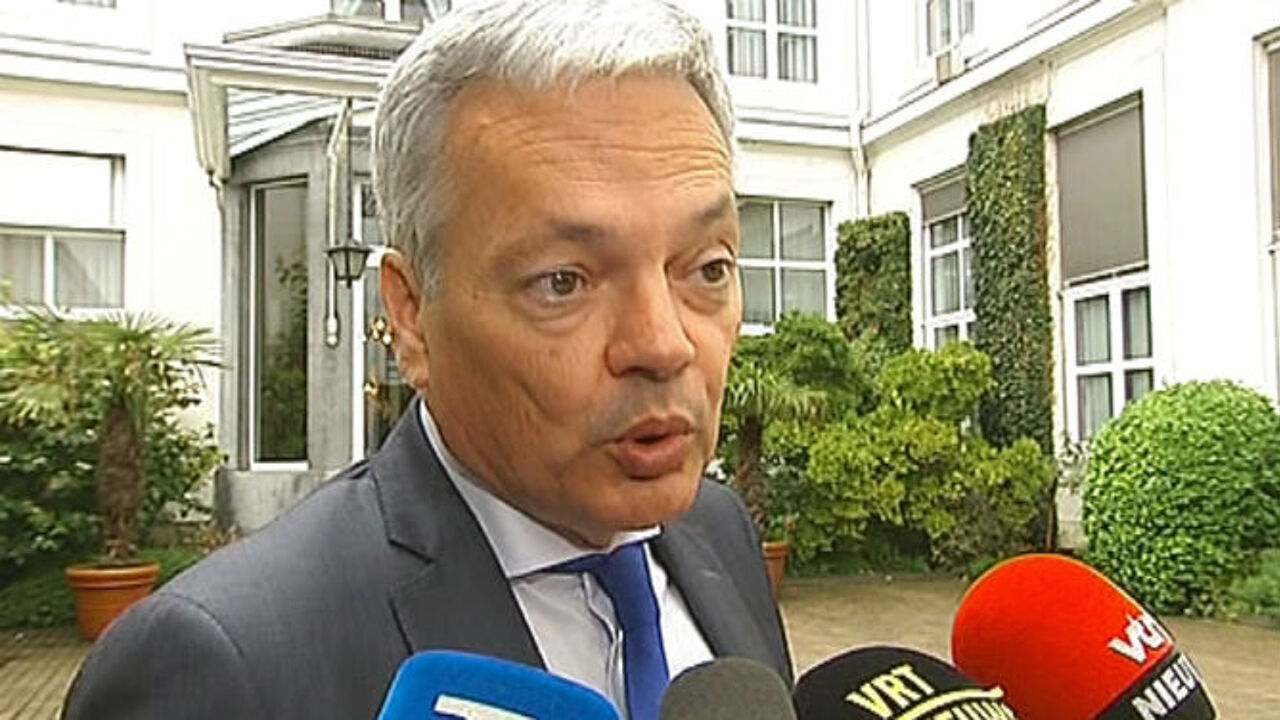 Israel's announcement that it was to take 400 hectares of land next to the existing Israeli colonist settlement of Gush Etzion has met with widespread condemnation.
The land seizure opens the possibilities of a further expansion of Israeli settlements on the West Bank. The decision has even caused tension within the Israeli government. Some fear that it could lead to a cooling of relations between Israel and its staunch ally the United States.
Belgium backs the stance of the European Union that no changes should be made to Israel's 1967 borders unless there is mutual agreement between Israel and the Palestinians. Mr Reynders calls on the Israeli Government to reverse its decision.