Francophone liberal leader receives death threats
The Federal Police is investigating death threats made to the leader of the Francophone liberal party Charles Michel. News of the death threats appears in Wednesday's edition of the Francophone business daily 'L'Echo'.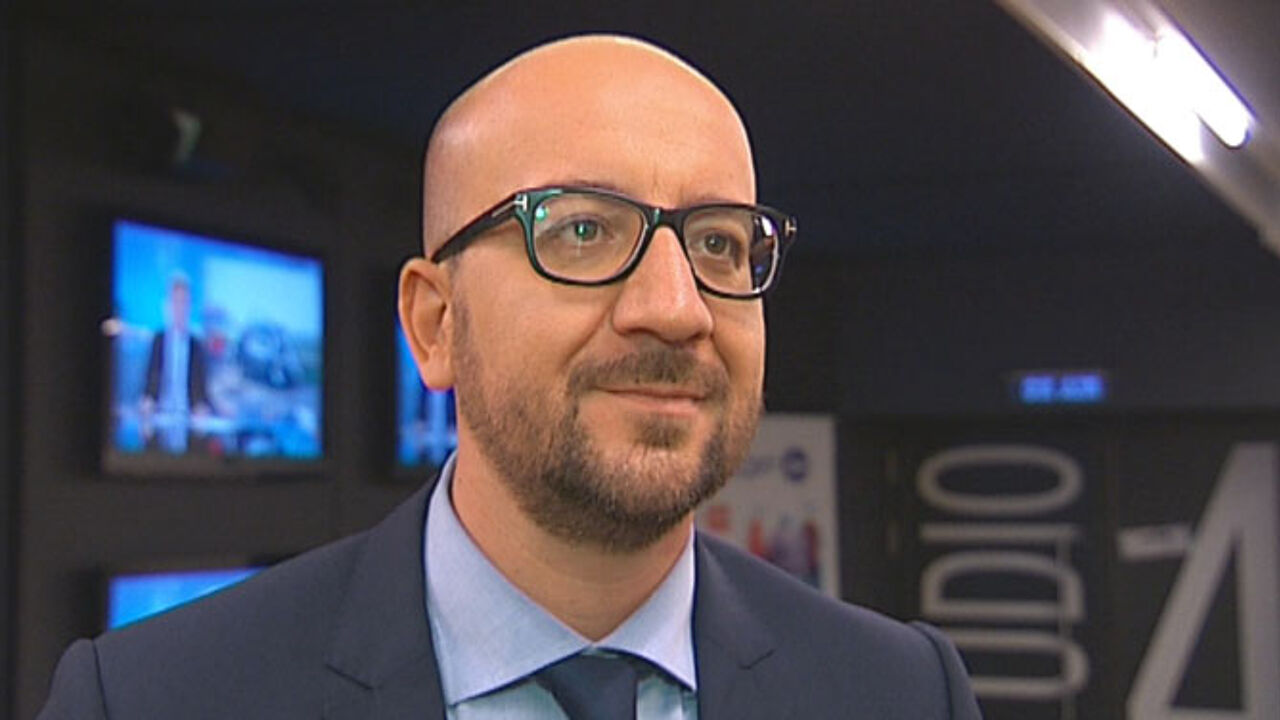 The threats were contained in a letter sent to Mr Michel and are both of a political and personal nature.
The letter was delivered to the Francophone liberal party's headquarters on the Gulden Vlieslaan in uptown Brussels. Mr Michel has refused to comment on the threats.