GPs concerned about aircraft noise
General practitioners in the Flemish Brabant municipalities to the north of Brussels report that they are seeing a growing number of patients with complaints related to air traffic noise nuisance since two flight routes above Brussels were diverted to the north of the city.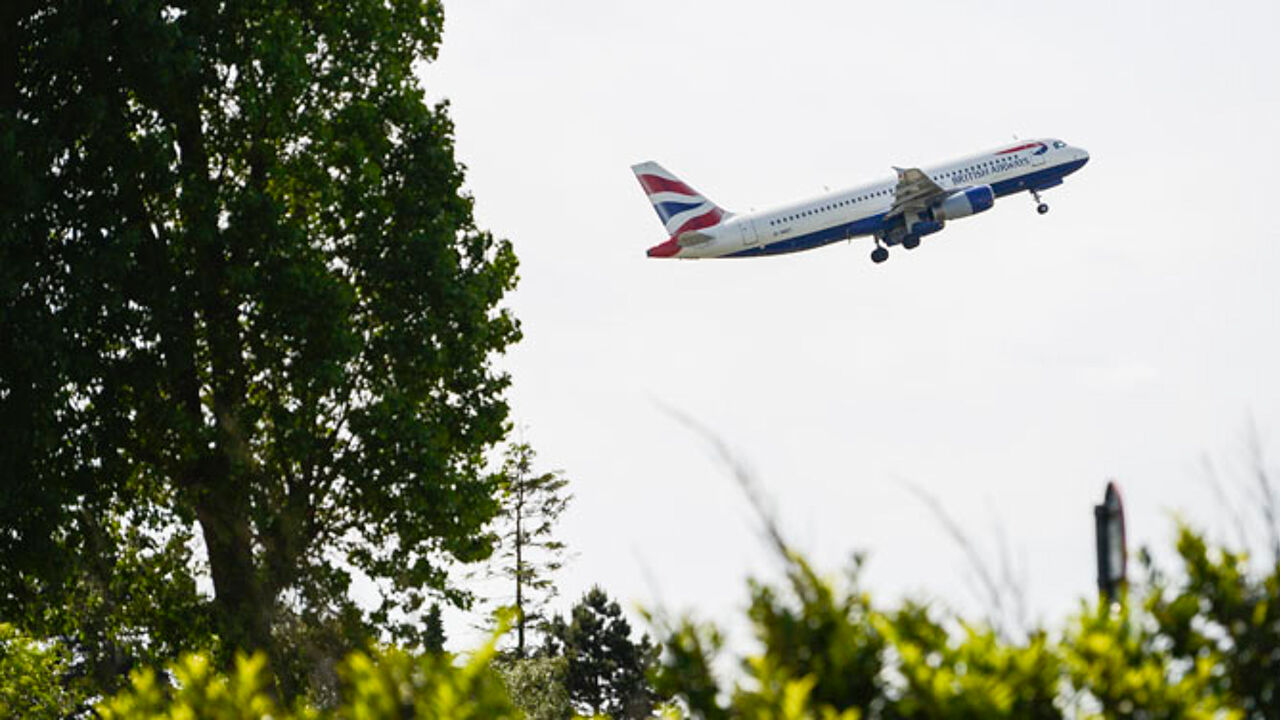 The local General Practitioners' Circle has expressed its concerns about the increase in cases.
At the end of July two flight routes above the capital that had come into use as part of the flight path plan drawn up by the former Federal Transport Minister Melchior Wathelet were scrapped after much vocal protest from people in Brussels.
The scrapping of the routes led to more planes flying over the municipalities to the north of Brussels such as Grimbergen and Vilvoorde.
Since the increase in flights above the municipalities to the north of Brussels, local GPs have noticed a growing number of health issues among their patients that are linked to stress related to aircraft noise. The local General Practitioners Circle Harno says that the increase in aircraft noise nuisance has led to an increased risk of heart cardiovascular diseases.
"Sleeplessness is certainly an issue." Harno's Wilfried Geeraerts told the regional television station Ring TV. "The stress caused by a lack of sleep and insufficient sleep quality can in time result in cardiovascular illness" Dr Geeraerts added.