Police HQ entry system hacked
The daily 'Het Laatste Nieuws' reports that enterance system at the new federal police building can be easily hacked with a simple smartphone. They are now deploying extra security.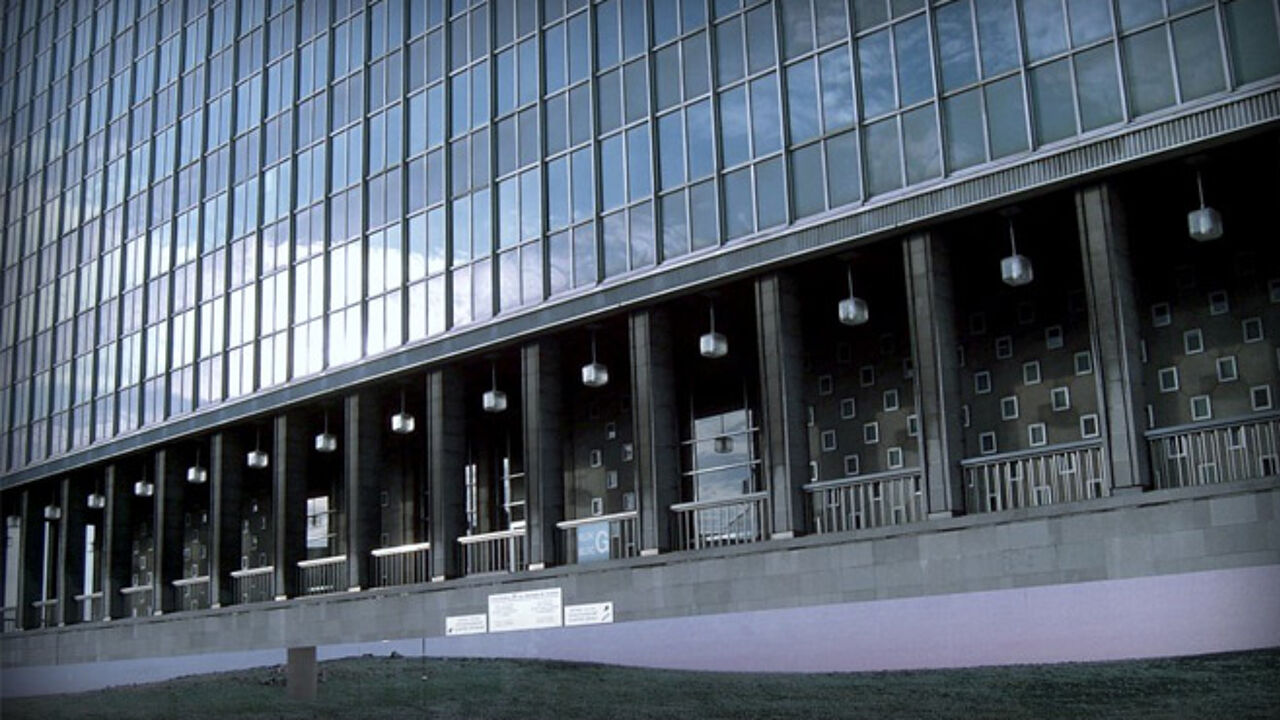 The daily 'Het Laatste Nieuws' reports that the entry system of the new Federal Police building can be easily hacked by using a simple smartphone. Extra security measures have been taken.
In April, Federal Police detectives and the so-called "anti-terrorcell" were moved to a new building, the earlier "Federal Administrative Centre". It was quickly discovered that the entry system to the building can be easily hacked.
"We ordered a system which had to comply to very strict norms. But, when we tested it ourselves, we discovered some security loopholes", said spokesperson Peter De Waele. The most important being that the security badges can be hacked.
The badges can be easily copied. The only thing needed is an employee access code, located on the badge. With a smartphone the process is even simpler: keep it close to a badge and copy the necessary information to the handheld.
The Federal Police is working together with a security firm to tackle the issues with the system. Until then, extra personnel has been deployed to manage access control.