Suspects escape police custody
Two police suspects have been able to escape from the Ghent (East Flanders) Police cellblock in the Ekkergem district during the last 45 days. On Friday, a suspect walked unhindered out of an interrogation room.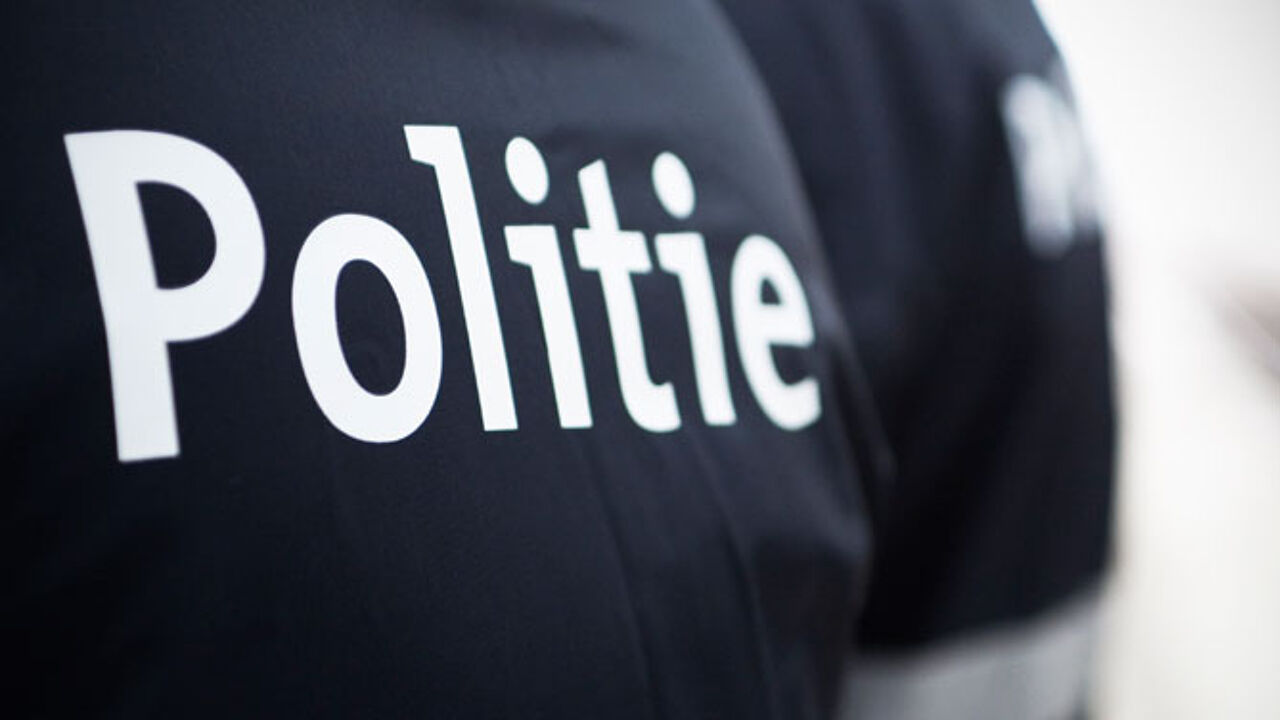 Last Friday, a man was able to escape from an interrogation room due to a faulty lock after a meeting with his lawyer. Because the door wasn't locked properly, the suspect was easily able to follow his lawyer out of the room after their meeting. The solicitor tried to convince his client to return, but the man ran to the courtyard and made a break for it.
In July, a woman escaped the cellblock after visiting the toilet. Both suspects have since been detained again.
The Ghent Police Commissioner Manuel Gonzalez admits that new security measures are indeed necessary, but this is easier said than done. "We are currently housed in a very old building that does not comply with modern security norms."