Texts to warn of power shortages
The energy supply company Lampiris is to warn consumers of impending power shortages through text messaging. Anyone, including customers of other energy suppliers, can enrol for the new service.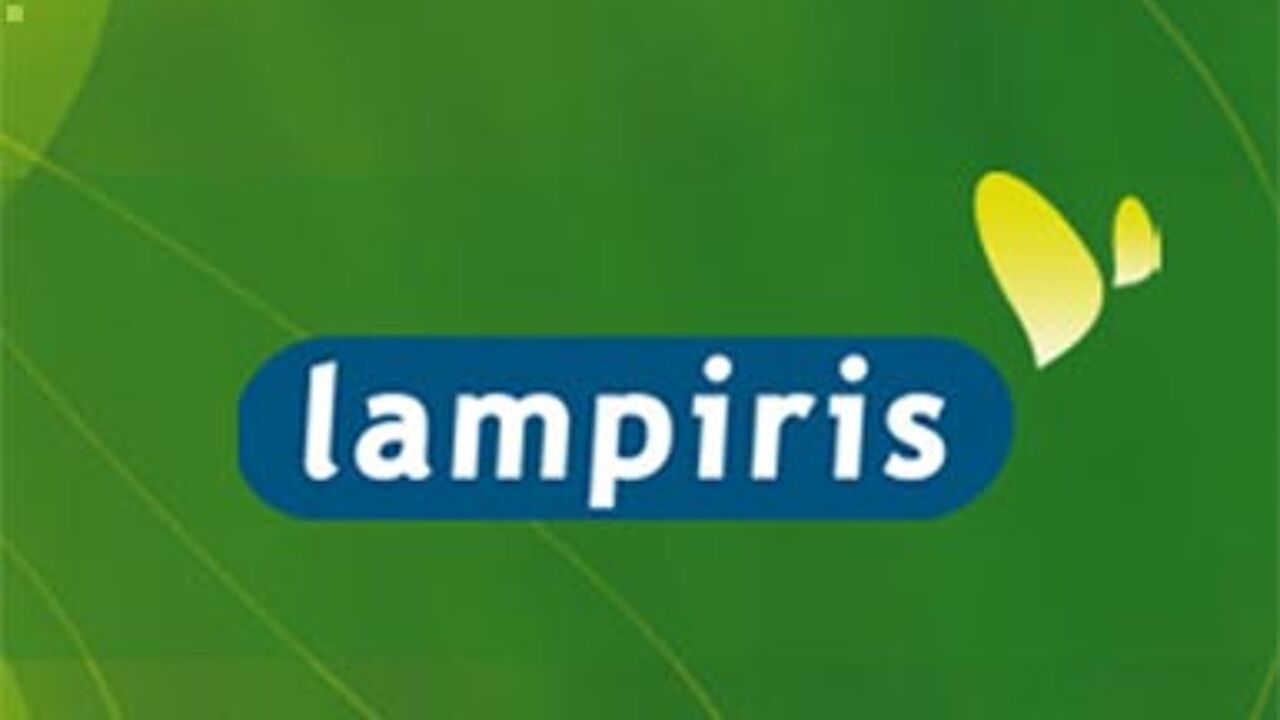 Lampiris points to the warnings of power shortages this winter that have been given in recent months as the reasons for its decision to offer an early warning system. .

Anyone wishing to receive an early warning text about impending power supply issues can do so by enrolling for Lampiris' "SMS ALERTS". 
The messages could be warnings that the electricity distributor Elia plans a black out or brown out in your area or simply a call to be economical with electricity in order to save your area from power cuts.
Lampiris stresses that the personal data of those enrolling for service will not be used for sales or marketing ends or for mailing lists.